It's one thing not to focus on the negative.
That's very important.
It's another to ignore the demonic, which is as perhaps never.
So many ironies: (demnon particle Breitbart)
https://www.pinkvilla.com/entertainment/hollywood/mcdonalds-features-the-devil-is-a-part-timer-anime-in-new-campaign-deets-inside-1236023
https://www.cnn.com/2023/08/15/entertainment/madonna-celebration-tour-dates-health/index.html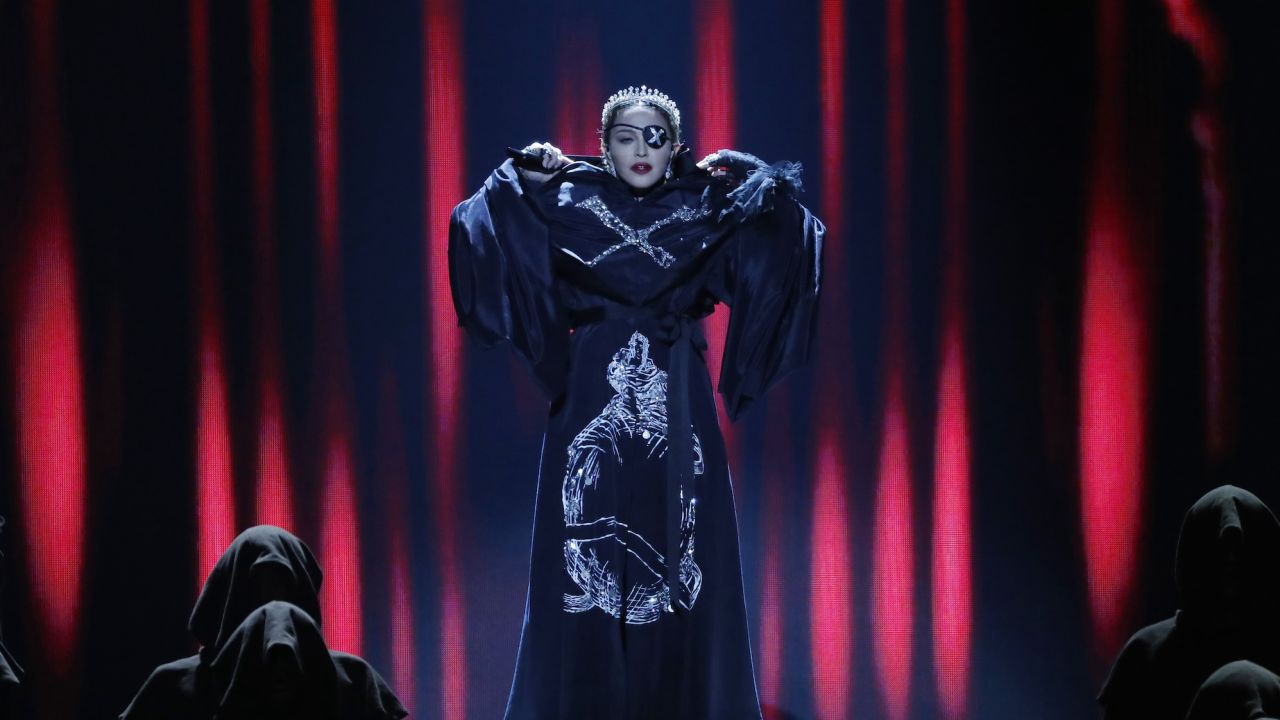 'It felt like we were in hell': Men jump in ocean to escape Maui fire
This is an actual photo (prayer need) of that rapper who caused a riot with a satanic-themed concert in Texas.
Pray it away.
The i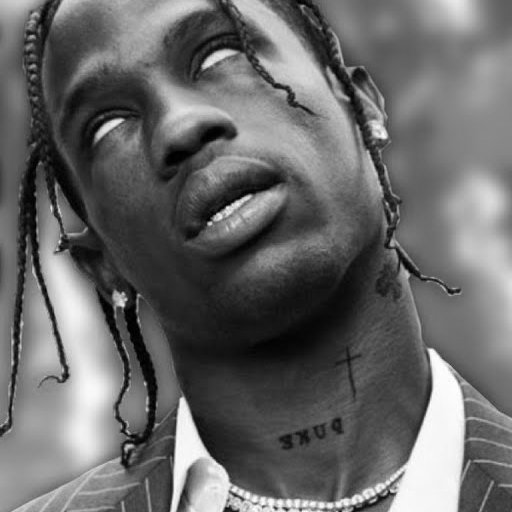 https://www.tmz.com/2023/07/18/zak-bagans-ghost-adventures-costar-real-run-in-shadow-figure-desert/