From CatholicPhilly.com [caution: discernment]: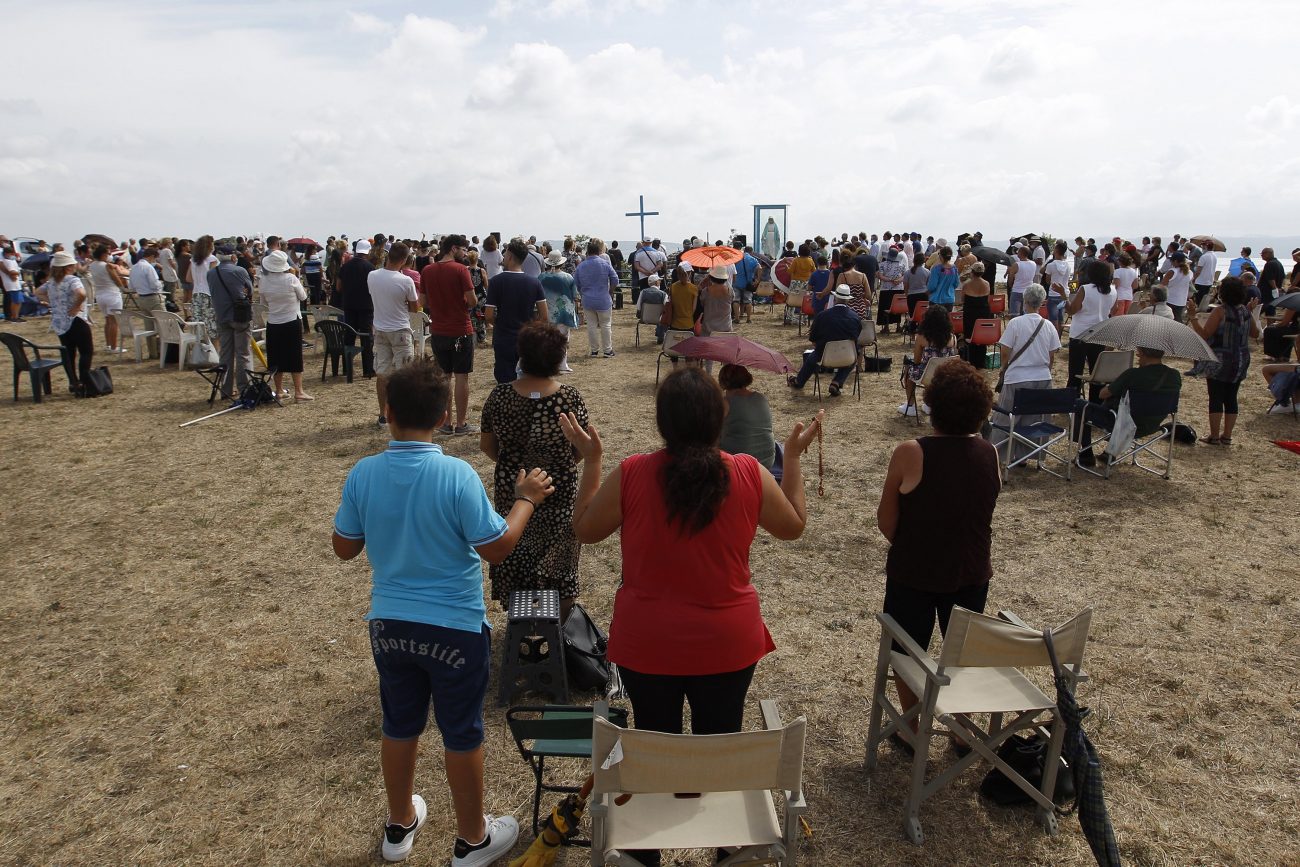 An Italian woman who claims to regularly experience supernatural visions said Mary told her in September 2019 that a new disease would soon emerge from China.
"Pray for China, because new diseases will come from there, all ready to infect the air by unknown bacteria," wrote Gisella Cardia in a message she alleges came from Mary. 
On the third of every month, hundreds of Italians flock to Trevignano Romano, a small town 30 miles from Rome, to pray the Rosary with Cardia. The gathering takes place in an open field atop a cliff overlooking Lake Bracciano. A blue cross and large, encased statue of Mary are the focal points of an array of lawn chairs and benches to accommodate pilgrims.
During the Rosary Aug. 3, shortly after 3 o'clock in the afternoon, Cardia knelt and looked skyward. She briefly wrote in a notebook and, at the conclusion of the rosary, shared with the crowd the message she claims to have received in ecstasy. Some pilgrims took photos and videos of the sun, which they said was moving and pulsating.
Cardia says she receives messages not only on the third of the month, but regularly throughout each day. Hundreds of the supposed messages, which Cardia claims she had been receiving directly from Mary or Jesus since April 2016, are published on the website of the Association of Our Lady of Trevignano Romano.
The 121-word message that Cardia says refers to the coronavirus was dated Sept. 28, 2019. Catholic News Service was unable to verify that the message was actually posted on that date.
Mary spoke in September about an "unknown bacteria," or, as Cardia now says, a "'virus that would arrive from China' — after a few months it arrived. It's never long before what (Mary) says comes to pass."
Many of Cardia's messages underline the imminence of the End Times and predict earthquakes, pestilences and wars. She says that the messages are intended to heighten awareness of the reality of evil and sin and to call for the conversion of sinners, primarily through the recitation of the rosary.
(See a related story: Church uses caution with claims of Marian apparitions)
Since Trevignano Romano is located within the Diocese of Civita Castellana, the job of determining the credibility of the apparitions to Cardia falls to Bishop Romano Rossi.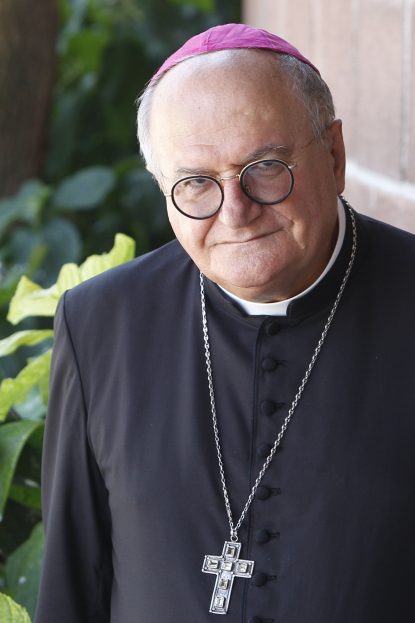 "The Holy Roman Inquisition hasn't been set in motion yet," Bishop Rossi, laughing, told CNS July 31. 
[Return to www.spiritdaily.com]