This item one can recommend as a splendid Christmas gift without reservation.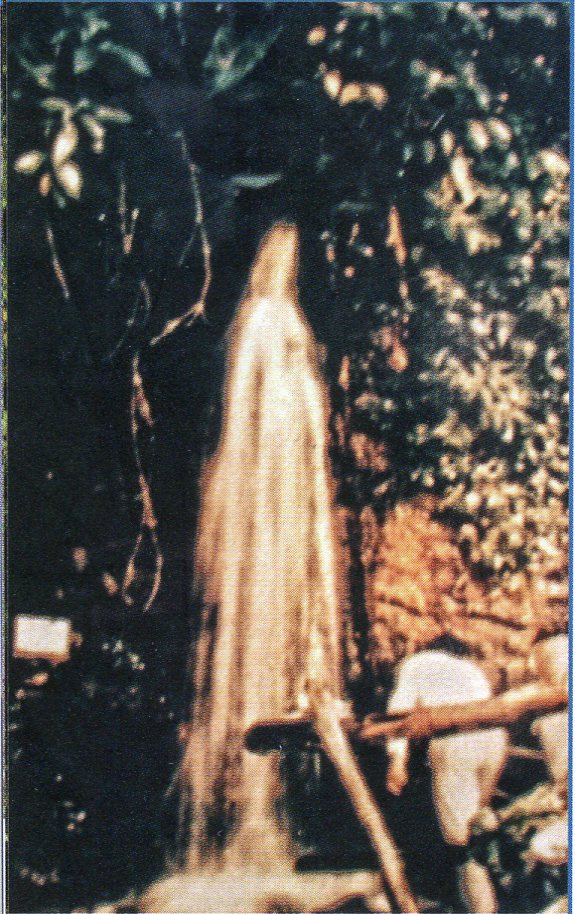 It's called The World of Marian Apparitions, by Wincenty Laszewski — a picture book with beautiful photos each accompanied by several pages of text that take one on a tour of 47 apparitions during the past hundred years, including a couple of which we had not heard: not only with their intriguing backgrounds but their status with the Church.
In addition to the famous ones at Fatima and Medjugorje (although with some new, surprising facts), there is Turza Slaska; there is Heede, Germany;  there are Erd and Deir El-Ahmar; there is L'Île- Bouchard: much new even for those who have rather closely followed apparitions.
Along with photos of the sites — bucolic landscapes — are pictures of seers, young and old.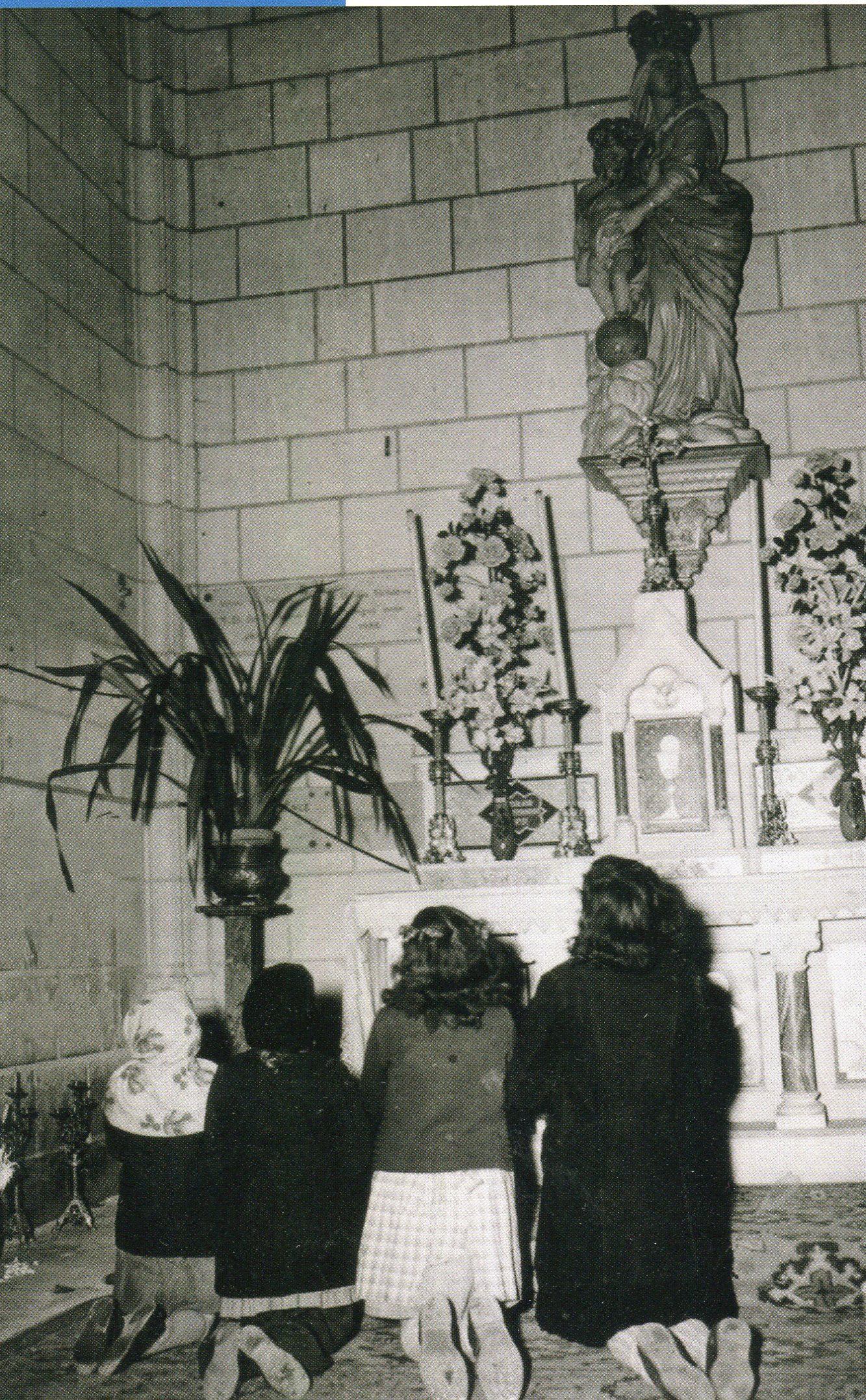 Take Deir El-Ahmar, which is in Lebanon.
As the book — a large, coffee-table one — explains, "A certain Maronite monk met a mysterious woman on his way toward Deir el-Ahmar, which had been shelled the previous day. The woman, dressed all in black, was heading in the same direction.
"When he asked her why she had such dirty hands and sleeves, she replied: 'I toiled all night to deflect the shelling from Deir el-Ahmar.' The woman was the Virgin Mary." A case where Mary stopped an artillery assault!
Things like that — throughout this book.
Some are controversial. There is "Anne," a woman who received messages in Ireland. Her situation — and messages — are explained.
There is "Mariamante" — an anonymous locutionist in Ohio who had powerful words.
There's the Madonna of Kiev.
And so forth: Three hundred and seventy pages that won't just sit there on the living room table but will be taken up and read — perhaps a means to evangelize visitors who glance upon it.
There's advice. How's this from Mariamante: "Take care of your children," she quotes Mary as saying. "They are of most importance. They will live during the reign of my Immaculate Heart.
"Silence and obscurity. This is what I ask of you. May the Lord's Light shine through you in your daily duties. Many do not understand this. They think that they must be in the public eye in order to do great things for God. A silent, hidden life counts, like the one I lived in Bethlehem and Nazareth."
There is Kurešcek Hill, in Slovenia, which is linked to Medjugorje.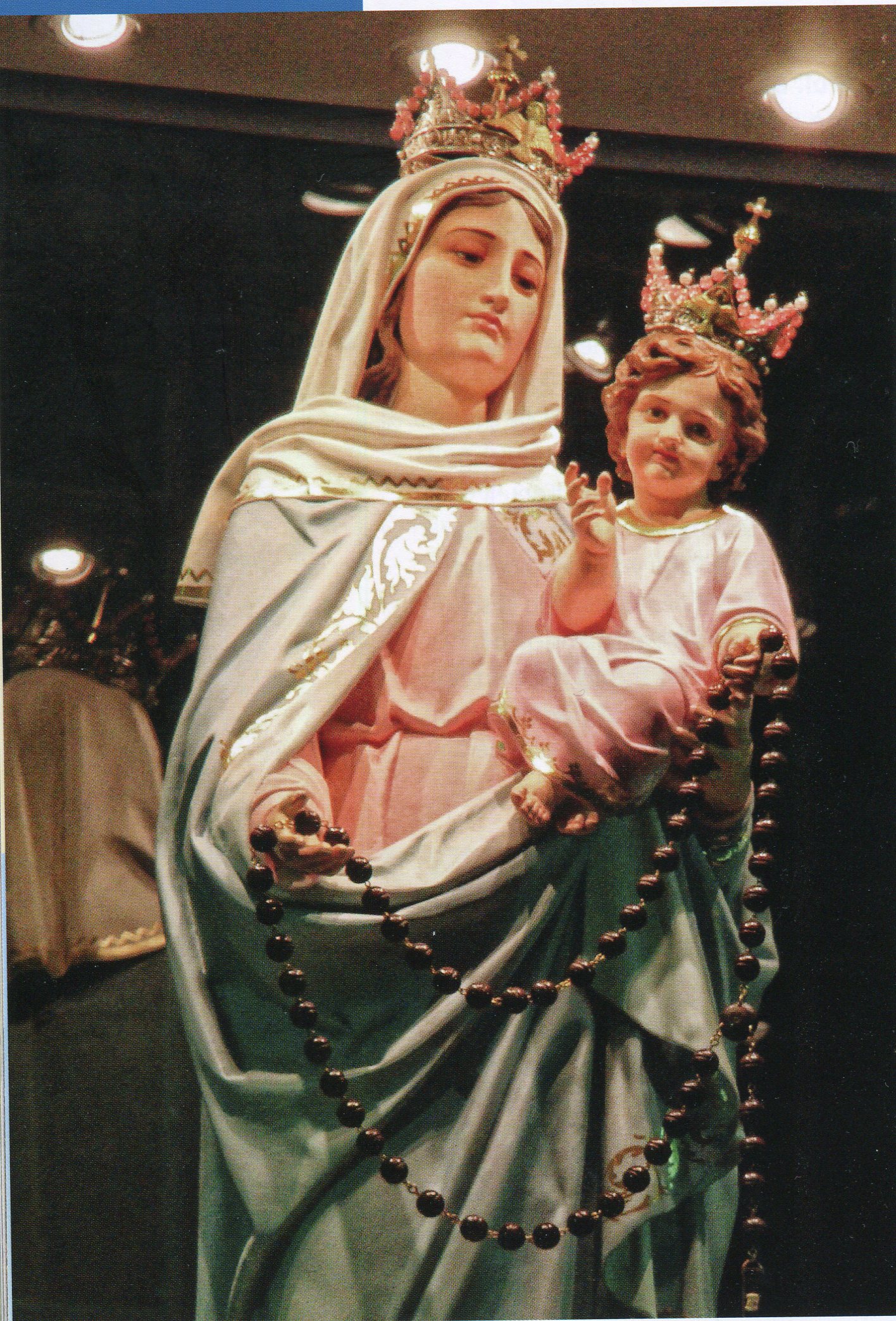 The seer visited the famed apparition site after his own alleged experiences began in 1989. "At the end of 1989 — the year of the destruction of the socialist empire — the seer, France Spelic, visited Medjugorje, where he received a strange message: he was supposed to bring prayer back to life in some forgotten and abandoned place in Slovenia. It later turned out that Mary meant Kurešcek, a hill that's 2,773 feet high, located near Ljubljana. There was an old church at the top dedicated to the Queen of Peace."
We'd put an exclamation mark after that — for it is of course her title in Medjugorje.
"For centuries," says the book, "Kurešcek was a place of fervent Marian devotion, but during the Second World War it was destroyed and desecrated. For half a century it stood half in ruin, forgotten. But three years after the Marian appeal in Medjugorje, the sanctuary in Kurešcek was restored and blessed by Bishop Alojzij Šuštar of Ljubljana. Kurešcek once again began to attract crowds."
Praise God.
And hat's off to the book.
In this time of constant bad news, there's some good news indeed.
[resources: The World of Marian Apparitions]