From Associated Press: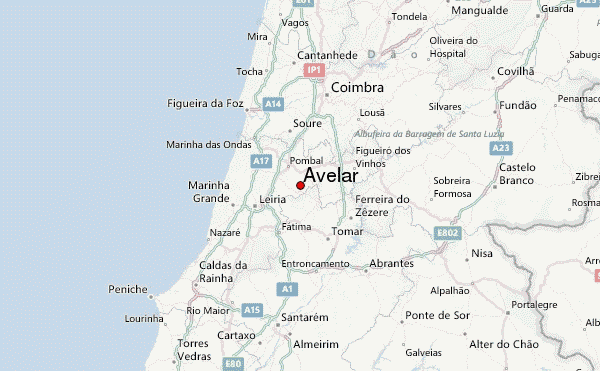 AVELAR, Portugal (AP) — Raging forest fires in central Portugal killed at least 57 people, many of them trapped in their cars as flames swept over a road, in what the prime minister on Sunday called "the biggest tragedy of human life that we have known in years."
Nearly 60 other people were injured, including four firefighters and a seriously injured minor, Interior Ministry official Jorge Gomes told state broadcaster RTP. A lightning strike is believed to have sparked the blaze in the Pedrogao Grande area after investigators found a tree that was hit during a "dry thunderstorm," the head of the national judicial police told Portuguese media. Dry thunderstorms are frequent when falling water evaporates before reaching the ground because of high temperatures. Portugal, like most southern European countries, is prone to forest fires in the dry summer months.
[Return to www.spiritdaily.com]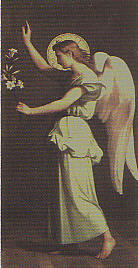 Pray always for purity and love
+++
---
Please report any inappropriate ads or content