From CNN: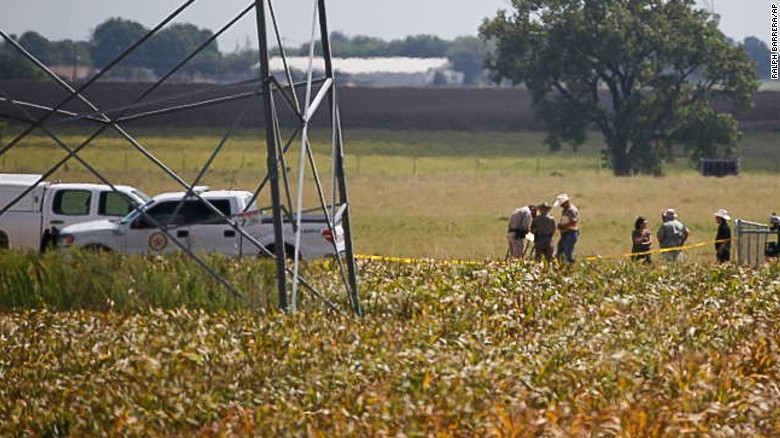 (CNN) A hot air balloon carrying 16 people crashed in central Texas after catching fire in the air Saturday morning, the Federal Aviation Administration said.
Here's the latest information on the crash:
— Two sources told CNN the balloon may have struck power lines.
— Caldwell County Judge Ken Schawe said information on cause is very limited but that it appears the balloon collided with a power line before catching fire and crashing to the ground.
— A source with the Texas Department of Public Safety earlier told CNN's Polo Sandoval that investigators believe the hot air balloon struck power lines and caught fire. This is the preliminary working theory, the source said.
[Return to www.spiritdaily.com]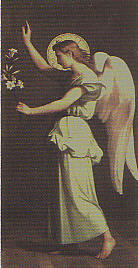 Pray always for purity and love
+++
---