From The London Express:
The figure appeared in the clouds above Tonga, leading some people to claim it was a miracle.
According to local reports resident Joey Mataele spotted a cloud in the shape of Mary, that was then lit up by the sun as he photographed it.
It was taken above his brother's house in the village of Halaleva in Tongatapu.
[For Full Story; high caution: tabloid, risquê pictures]
[Return to www.spiritdaily.com]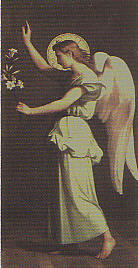 Pray always for purity and love
+++
---
Please report any inappropriate ads or content