---
While, when we think of Big Brother, and the possibility of a person, or small cabal, assuming control of society, our eyes usually train on someone who may rise in government, we neglect the incredible way private interests — especially global high-tech corporations — present a potential peril.
Witness the way Apple forces you to update your device, if you have an iPhone; they are in control of something very private and important to you.
The same is true of other companies.
They intrude unannounced, control our devices, and pervade our lives.
Microsoft updates your computer — comes right into your workplace, living room, or bedroom — and does what it wants when it wants to do it. In the newest versions of Windows (10), there is no longer even a way to turn automatic updates off.
You're forced by this gigantic multi-national corporation to let them add or subtract code — updates that are often unwelcome and can even cost a person money (in technical support or by destroying the configuration for, say, older keyboards, rendering them useless). Google has developed goggles that, when worn like glasses, will employ face-recognition technology to immediately tell the wearer all the background information on whomever the wearer is looking at — just by glancing at a face!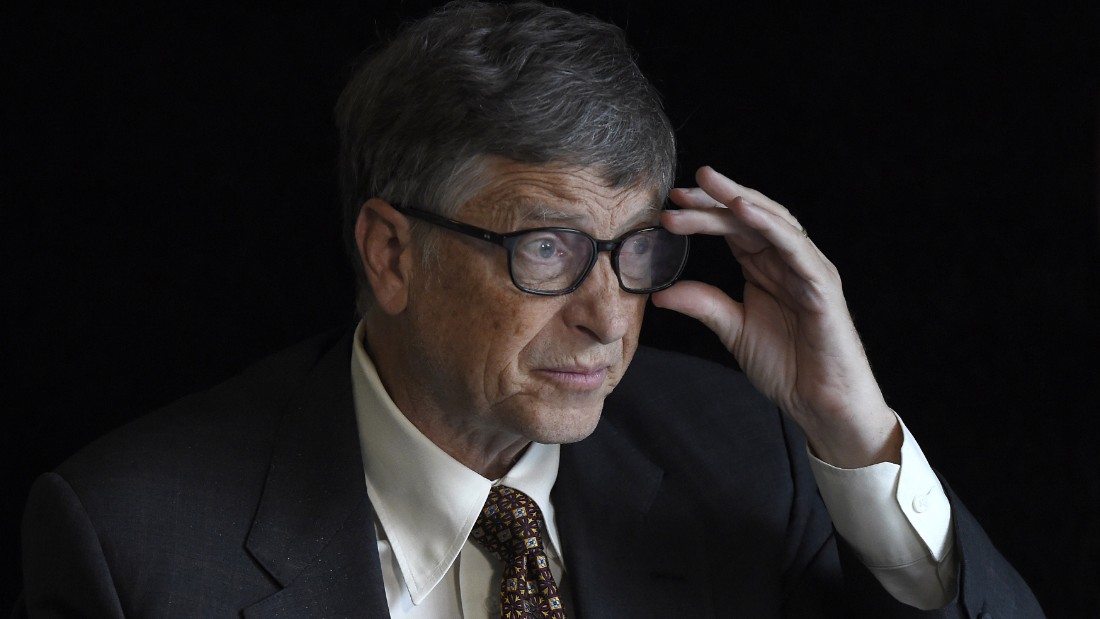 This is not to indict any specific individual, for no one has quite ascended to all-powerful stature — and the major players in high-tech, and other corporations, may not even want anything to do with controlling you. We would never point a specific finger — indicate that someone nefarious.
But there is that cause for concern, none more obvious that what is happening with Amazon.
This titanic retailer, which started out selling books on-line (decimating other bookstores, large and small alike, including a slew of Catholic ones, and recently a huge Protestant chain), has now branched off into selling virtually everything — from food to fertilizer, electronics to medication, home goods to diapers, soon even cars.
Headed by Jeff Bezos — who now also owns The Washington Post (which he bought as sort of a hobby, to dabble in politics, with pocket change) — Amazon makes computer tablets, TVs, and is beginning to dominate segments of the internet server business, which would give it vast control over networks of data.
So huge and expanding is Amazon that it has badly damaged even formerly formidable retailers like Sears, K-Mart, and Barnes and Noble, causing concern for even Wal-Mart, which it has surpassed in revenue, not to mention the uncounted small local "brick-and-mortar" businesses beyond bookstores that can no longer compete, putting millions out of work. Amazon has branched into music, e-books, groceries, and producing TV shows. In this case, is there a raw hunger for control?
And Amazon does this all with a relatively small workforce, for it uses an incredible array of automation — including actual robots. It already has robots that weigh up to six tons and could easily lift a car [pictured below, Bezos operating another kind at a automation show, dashing headlong into brave new worlds].
The $100-billion company is also experimenting with delivery via drones — so at will it is not just electronically but physically at your doorstep, backed by forty large cargo jets.
Once enrolled, you are somewhat controlled; with its amazing technological efficiency, Amazon knows a whole lot about you than Sears ever did, and does what it wants with this information. Like Microsoft, Apple, Google, Facebook, Twitter, and other such mega-entities, the "one-world" scenario already has been realized with Amazon, which knows no borders (and has no special loyalty to the U.S.).
Thus we have global entities affecting everything from the way families in the Midwest communicate with each other to the way terrorists in Syria and Afghanistan send each other information. Moreover, some of the profits find their way to contraceptive, same-sex, and pro-abortion causes.
Amazon is even entering the field of space travel — something currently in progress for another multi-billionaire, Elon Musk, founder of PayPal, who already blasts rockets into space. "Musk," notes Wikipedia, "has stated that the goals of SolarCity, Tesla [electric cars], and SpaceX revolve around his vision to change the world and humanity." He wants to colonize Mars. And start his own train system, standardized, supersonic, trans-border-intercontinental mass transit to people of all economic backgrounds, within a decade.
So many companies now know, at any particular time, where you are and where you are going and are gaining hegemony over it. If the CIA can take control of your cell phone, computer, or smart TV, using them as eavesdropping devices (which it can), so can these mega-companies.
It is from such a milieu that a person of unprecedented  power — nefarious control — could arise.
We think of a "word of knowledge" that came before the onslaught on high tech (1990):
"The anti-christ will be on earth trying to affect the new world order. Hardly anyone will notice the extent of his influence until afterwards. He will not be of tremendous visibility until he is accomplished. That is to say, he will not rule, control, and be at all obvious to the world at the peak of his influence. He will not be unlike a figure such as Marx, except his ideas will be more immediate."
Likewise have we long contemplated the message from a South American seer who, back in the late 1980s, foresaw such a person rising from a combination of "science and the media."
That's a fairly good description of what became, long after that prediction, the internet.
[resources: Tower of Light]
[Postscript: see also Deep Mind, and then there's deep state]