---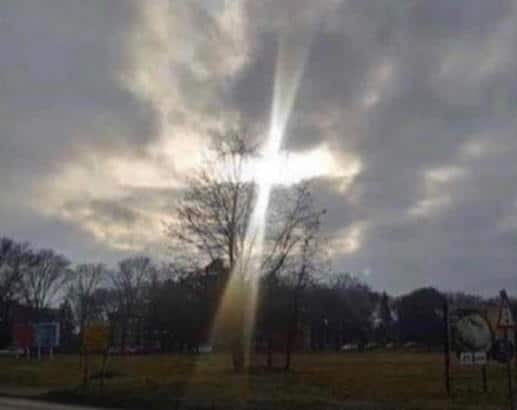 It's been a long time — too long!
To say much has transpired in the world since our last retreat in February would be a tremendous understatement.
It's time — from the spiritual and prophetic aspects — to catch up.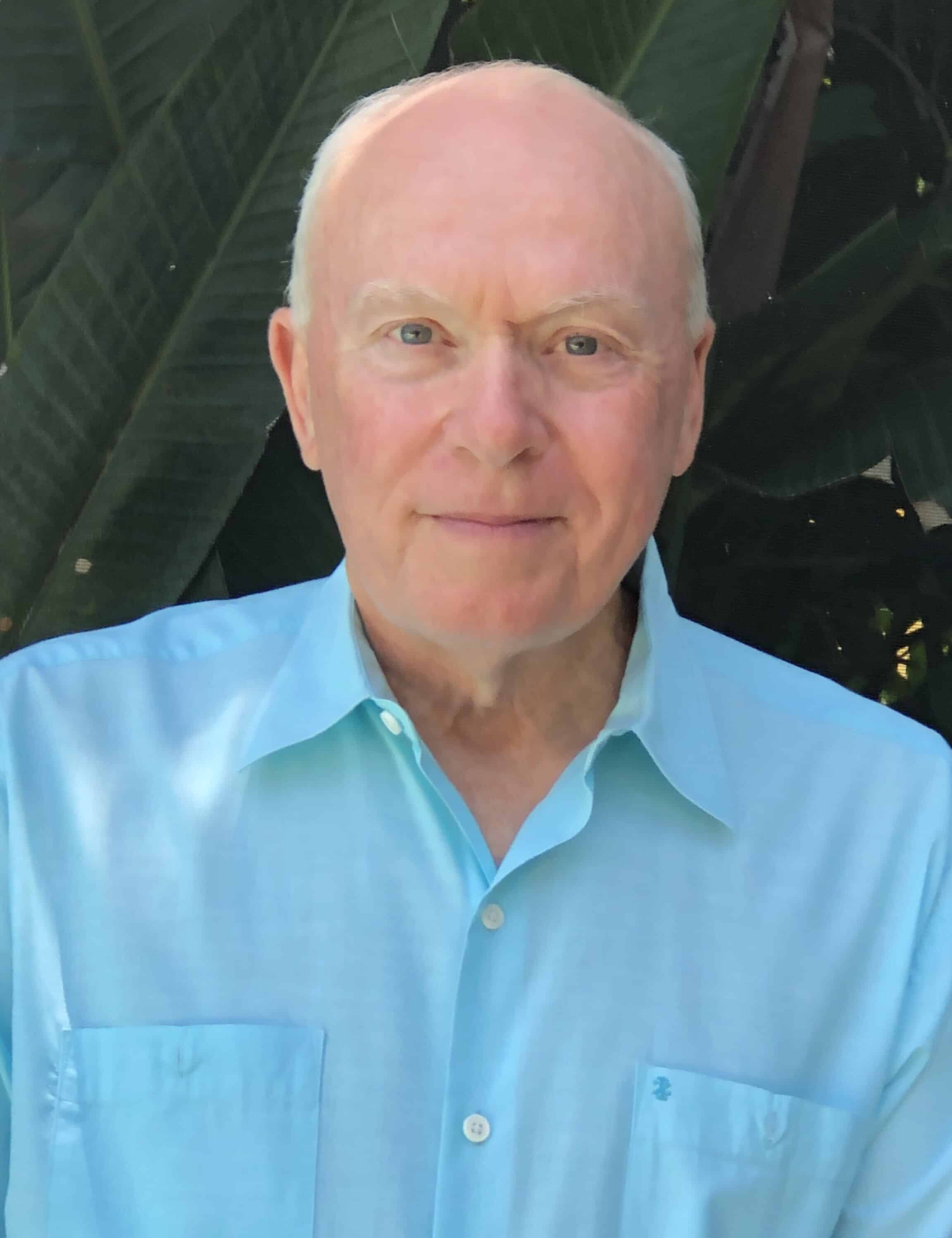 And that we will endeavor to do September 26 in a two-hour on-line retreat by author Michael H. Brown from 11:00 a.m. to 1 p.m. EST.
Joining is simple: just a click of this link [or see below].
Because it's that time of year — the week of Saint Michael — there will be a special emphasis on spiritual warfare in our times. This will be a main focus. Covered topics in this or future webinars will also include signs of the times, the current upheaval around the world, the coronavirus and its prophetic implications, the new seers on the scene, the storms, the fires, the rancor, the coming elections, and a preview of Michael's upcoming book, The New York Prophecy.
Also discussed will be inner healing and the afterlife: new information!
So join us if you can. If this works out, there will be others. We're excited! We long for a return to in-person retreats, but until then, we believe you'll find these fascinating and edifying and personal and healing! NOTE THAT RETREAT WILL BE RECORDED FOR THOSE WHO REGISTER BUT CAN'T VIEW LIVE.
$10, click button (or if problems call 386-446-8139, 9am-5pm est)
God's peace and hope to see you online for the beginning of this new adventure!