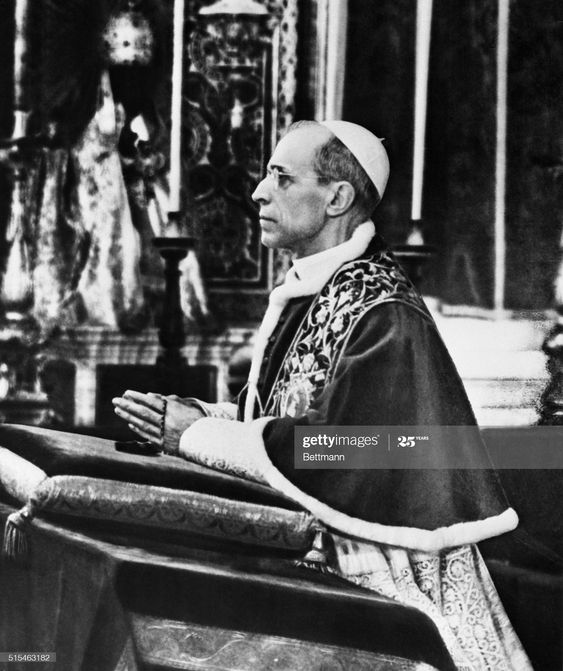 It's all around us: the intensifying evil. Hell has been unloosed. It was prophesied to happen, and clearly has. This is the focus of a Michael Brown two-hour on-line retreat by author Michael H. Brown October 31, now available as a videotape.
Michael discusses both the seen and hidden (and often amazing) demonic connections in our current time — the incredible occult links of many "famous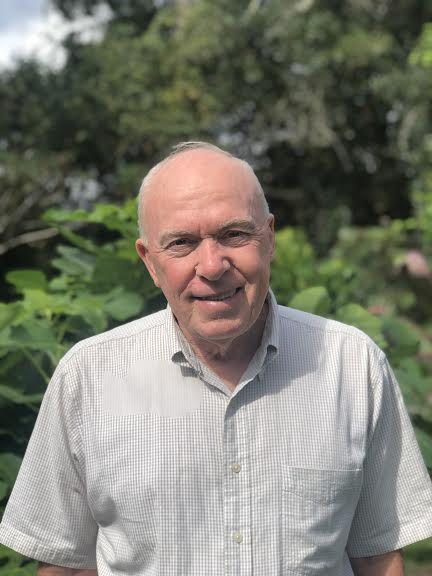 people and things" — and also how evil affects us all personally and how it is detected and cast out, including curses and intergenerational spirits. He will also relate a number of very powerful personal accounts of encounters and battles with evil spirits that he has not recounted before.
There is also a question-and-answer period.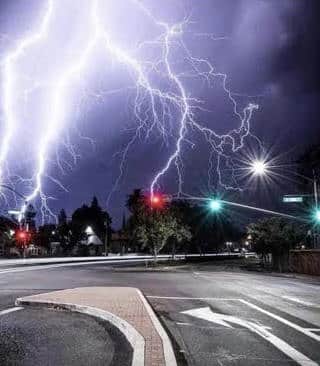 It is intense! Getting the video is simple: just a click of this link [or see below]. Can spirits of the deceased also interact with and affect us? Can we be made ill — cursed — by unseen entities?
Our first was a tremendous success, thanks to the Holy Spirit, the Blessed Mother, and angels such as Michael. We long for a return to in-person retreats, but until then, we believe you'll find these fascinating and edifying and personal and healing! God's peace and hope to see you online for this new adventure! Thank you for your support; it has enabled Spirit Daily to function for now twenty years.
$10 two-hours video, click here