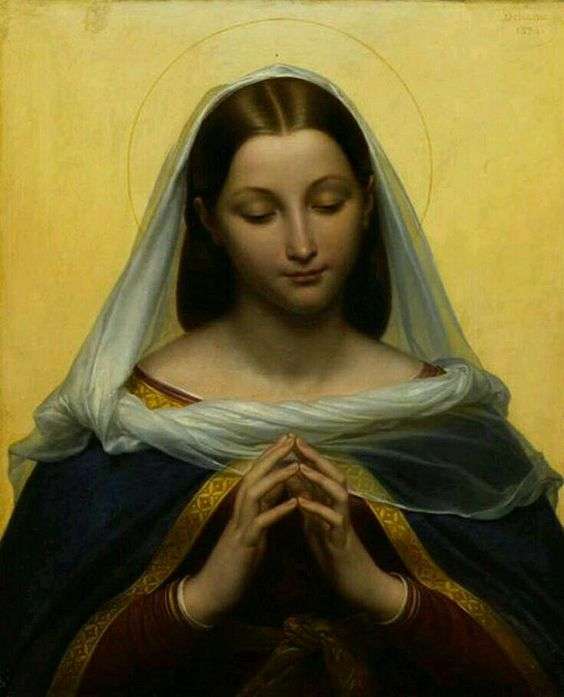 Have we entered the "time of the secrets"? Are prophecies contained in various confidential missives — at places such as Medjugorje — on the verge of unfolding? Or perhaps: has the unfolding already begun? (Answer: yes.)
Writer Michael H. Brown — author of The Final Hour and other prophetic bestsellers [see bio] — will be taking a close look at precisely this in a new online mini-retreat in February: the prospect that all the craziness in the world, all the events, all the upsets, are heralding the dawn of a crucial, tumultuous period.
Definitely, something new is in the wind — often, as in the case of volcanic ash and bizarre weather, literally. Don't you feel things and people are somehow different? Are we not stepping into a new phase? Is there not more suffering and upheaval in your own family, town, or life?
In the midst of a global pandemic, economic swings, lockdowns, military threats, societal unrest, and natural disasters, even secular types have begun to wonder about such matters and to openly discuss what used to be confined to prophetic circles. "It's basically unfolding as we have expected since the early 1990s,  more gradually than many thought, but in a profound way that's picking up momentum and heading toward high-point events," says Brown.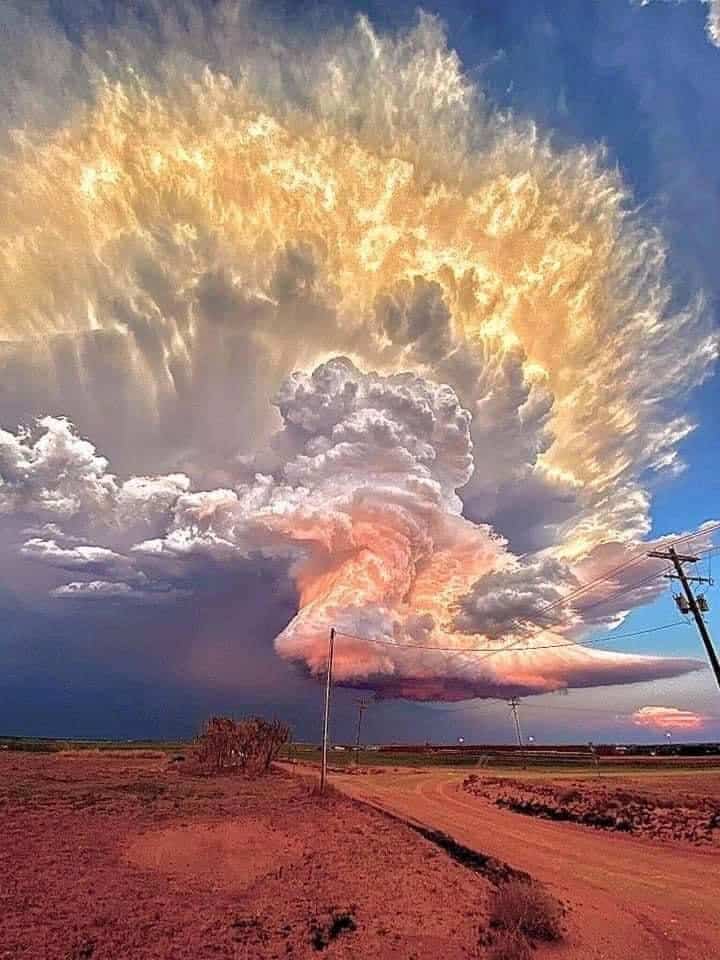 The tensions with China and Russia (including prospects of a devastating war in Ukraine, as foreseen by one seer). The coronavirus (and variants; will they ever end?). Big Brother. The economic topsy-turvy of explosive job growth at the same time as store shelves empty and prices skyrocket. As we write, an undersea volcano in the Pacific has sent a tsunami into the capital of Tonga (near New Zealand) — A volcano — causing a tsunami, something Brown warned about in a book called Sent To Earth along with other events [see Mother Angelica's review of it below].
In Tonga, it wasn't a massive "wave" like the historic Asian Tsunami of 2004, but it wasn't caused by a simple earthquake. It was caused by an undersea volcano that explodes thousands of feet through ocean water and high into the atmosphere — noticeable from space. Is there something very different going on far beneath the surface of earth? (Also yes.)
The constantly swerving weather — storms and temperature extremes. Reports of strange booms and "hums" and rumblings. And in politics: a virtual dictatorship of liberalism in countries such as Canada.
In the U.S., the real prospects of conflict — with secular columnists even speculating on "civil war."
In the Church: frequent consternation.
Events? Those are too numerous to list. One radio broadcaster close to the seers was quoted (in a Filipino newspaper) as saying, "Satan's plan has already been implemented; the false religion of man who has replaced God rules the world," and noting that the Medjugorje apparitions are past their 40th year, saying — allegedly — that this "a symbolic number from the biblical point of view" and that "the shift means that we are now entering a period of trials, which concerns the faith, it is the time of the 10 secrets: it will be an incredible trial, never happened before." Did he really say that — and more? (We'll take a close look at it.)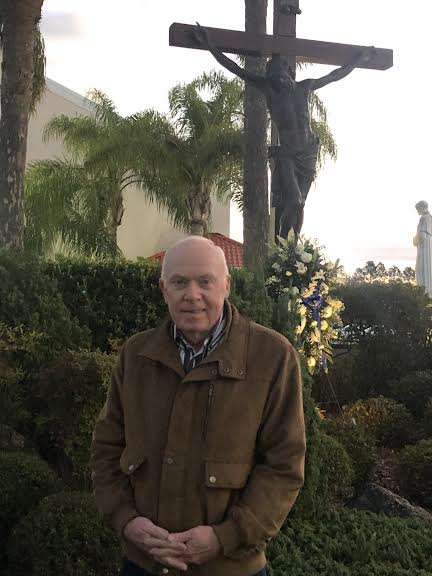 Looming natural disasters. World elites on the march. Possible technical meltdowns. What might be in first secrets?
But in it all: fearless faith under the mantle of Mary — in the all-powerful protection of Christ.
This retreat will not instill fear. Don't look for that. All matters will be placed, in the end. in the perspective of faith — and eternal existence. A sober look? Definitely. Hope? Always. Where might the first secrets of Medjugorje take place? What might they be? What hints of them do we have, in light of events during the past two years? And how much validity to place in predictions — and "secrets" — from elsewhere?
Join us the day after the Lourdes feast!
[resources: Michael H. Brown online retreat, Saturday, February 12, 11 to 1 p.m. EST; (recording will be offered to attendees)]
[Said Mother Angelica of Sent To Earth, "If you didn't buy his book, you're missing it. It's not a scary book; it's a very good book. If you haven't bought it I would buy it. I think it's a great book, just terrific. I think it's important for my future and your future. I want you to read Sent To Earth. Why? It's logical, it's truthful, it's sensible, and it's God's way of saying, 'Let's be ready.'"]