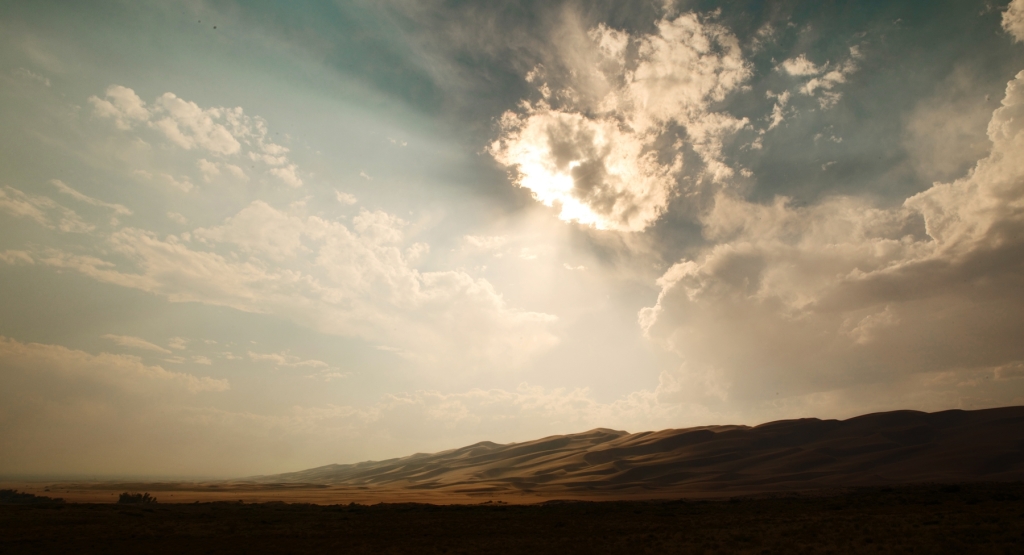 You are holy, Lord, the only God,
and Your deeds are wonderful.
You are strong.
You are great.
You are the Most High.
You are Almighty.
You, Holy Father are King of heaven and earth.
You are Three and One, Lord God, all Good.
You are Good, all Good, supreme Good, Lord God, living and true.
You are love. You are wisdom.
You are humility. You are endurance.
You are rest. You are peace.
You are joy and gladness.
You are justice and moderation.
You are all our riches, and You suffice for us.
You are beauty.
You are gentleness.
You are our protector.
You are our guardian and defender.
You are our courage. You are our haven and our hope.
You are our faith, our great consolation.
You are our eternal life, Great and Wonderful Lord,
God Almighty, Merciful Saviour.*
[From Taming the Wolf Institute]
---
Thanksgiving Table Prayer
O Gracious God, we give you thanks for your overflowing generosity to us. Thank you for the blessings of the food we eat and especially for this feast today. Thank you for our home and family and friends, especially for the presence of those gathered here. Thank you for our health, our work and our play. Please send help to those who are hungry, alone, sick and suffering war and violence. Open our hearts to your love. We ask your blessing through Christ Your Son. Amen.
[This year, list all the things for which you are thankful, large and small; pray for the unity that comes through love]
+
[Spirit Daily is sustained by its bookstore, "special reports,' and donations. + Your donations help keep us operating and ministering. They can also be sent to Spirit Daily, 11 Walter Place, Palm Coast, Fl. 32164]