From Fox News:
The death toll from Hurricane Florence rose to 17 Sunday after a 3-month-old died when a pine tree crashed into a mobile home, officials said.
The large pine tree split the mobile home down its center, Police Capt. Jon Leatherwood said. The tragedy happened around 12:45 p.m., the Gaston Gazette reported. The paper identified the child as Kade Gill. Leatherwood said the boy's father and mother were home but not hurt. The boy's home in Dallas is about 240 miles west of where Hurricane Florence made landfall Friday in Wrightsville Beach, Gaston County manager Earl Mathers said.
From Associated Press: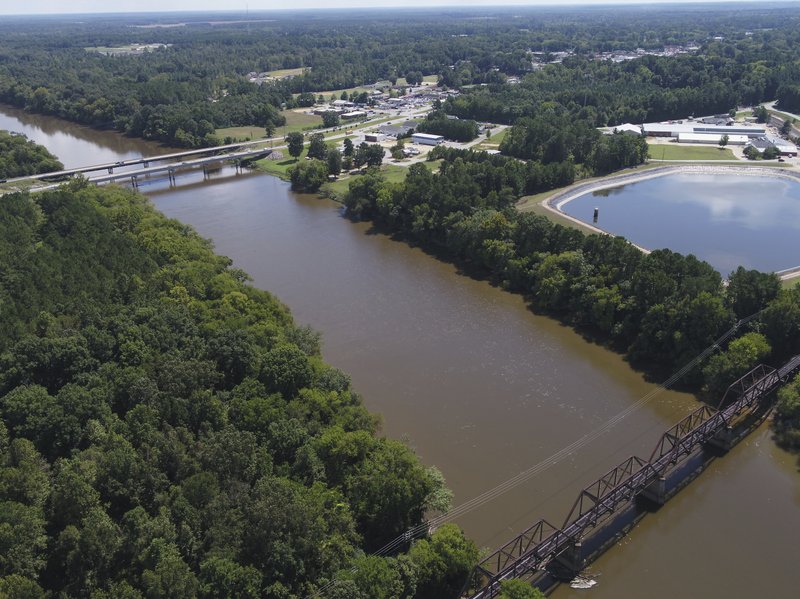 NEW BERN, N.C. (AP) — As the death toll from Florence mounted and hundreds of people were pulled from flooded homes, North Carolina is bracing for what could be the next stage of a still-unfolding disaster: widespread, catastrophic river flooding.
After blowing ashore as a hurricane with 90 mph (145 kph) winds, Florence virtually parked itself much of the weekend atop the Carolinas as it pulled warm water from the ocean and hurled it onshore. Storm surges, flash floods and winds scattered destruction widely and the Marines, the Coast Guard, civilian crews and volunteers used helicopters, boats and heavy-duty vehicles to conduct rescues Saturday.
Forecasters say heavy rains also are expected early in the week in parts of West Virginia and the west-central portion of Virginia. Both states also are at a risk of dangerous flash floods and river flooding.
At 5 a.m. Sunday, Florence was about 20 miles (35 kilometers) southwest of Columbia, South Carolina. It has top sustained winds of 25 mph (55 kph) and is moving west at 8 mph (13 kph). Rivers are swelling toward record levels, forecasters now warn, and thousands of people have been ordered to evacuate for fear that the next few days could bring the most destructive round of flooding in North Carolina history.
[Return to www.spiritdaily.com]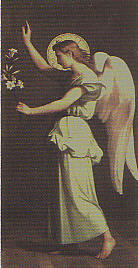 Pray always for purity and love
+++
Please report any inappropriate ads or content