From The Associated Press: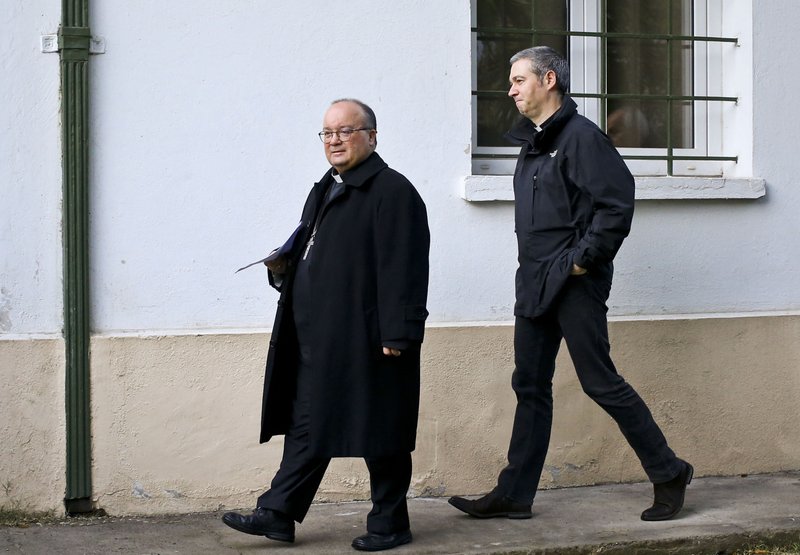 The Vatican is sending its top two sex crimes investigators to Mexico on a fact-finding and assistance mission as the Catholic hierarchy in the world's second-largest Catholic country begins to reckon with decades of clergy sex abuse and cover-up.
Archbishop Charles Scicluna and Monsignor Jordi Bertomeu teamed up in 2018 to investigate the Chilean church and its wretched record of protecting pedophile priests — a bombshell expose that resulted in every active Chilean bishop offering to resign.  Their new mission to Mexico, due to take place March 20-27, was announced Monday in Mexico and at the Vatican. Officials stressed it was not an investigation per se but an assistance mission to help the Mexican church combat abuse.