From The Associated Press: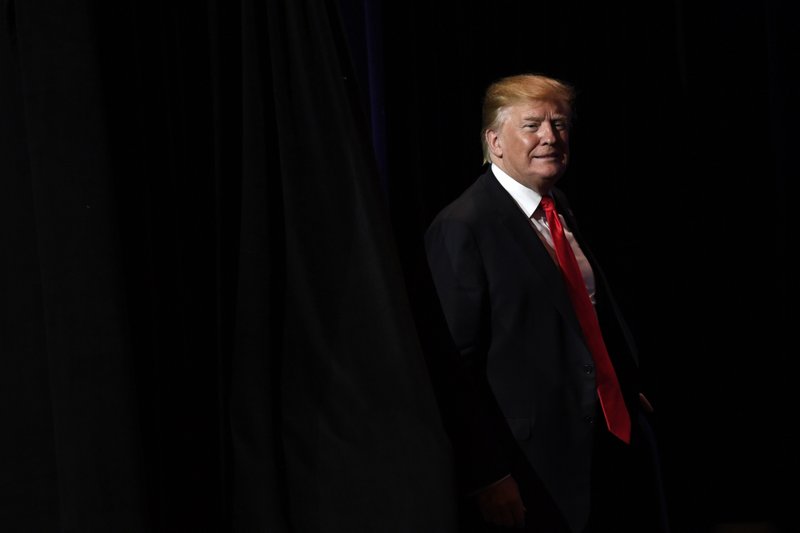 President Donald Trump distanced himself from Alabama's restrictive new abortion law by laying out differing personal views even as he urged anti-abortion activists to stay united heading into the 2020 election.
In a series of tweets about abortion, Trump did not state whether he was for or against the Alabama law, which forbids the procedure in almost all circumstances, including cases of rape and incest.  But a senior administration official said Sunday that the president is troubled by new state laws that seek to imprison doctors who perform abortions.