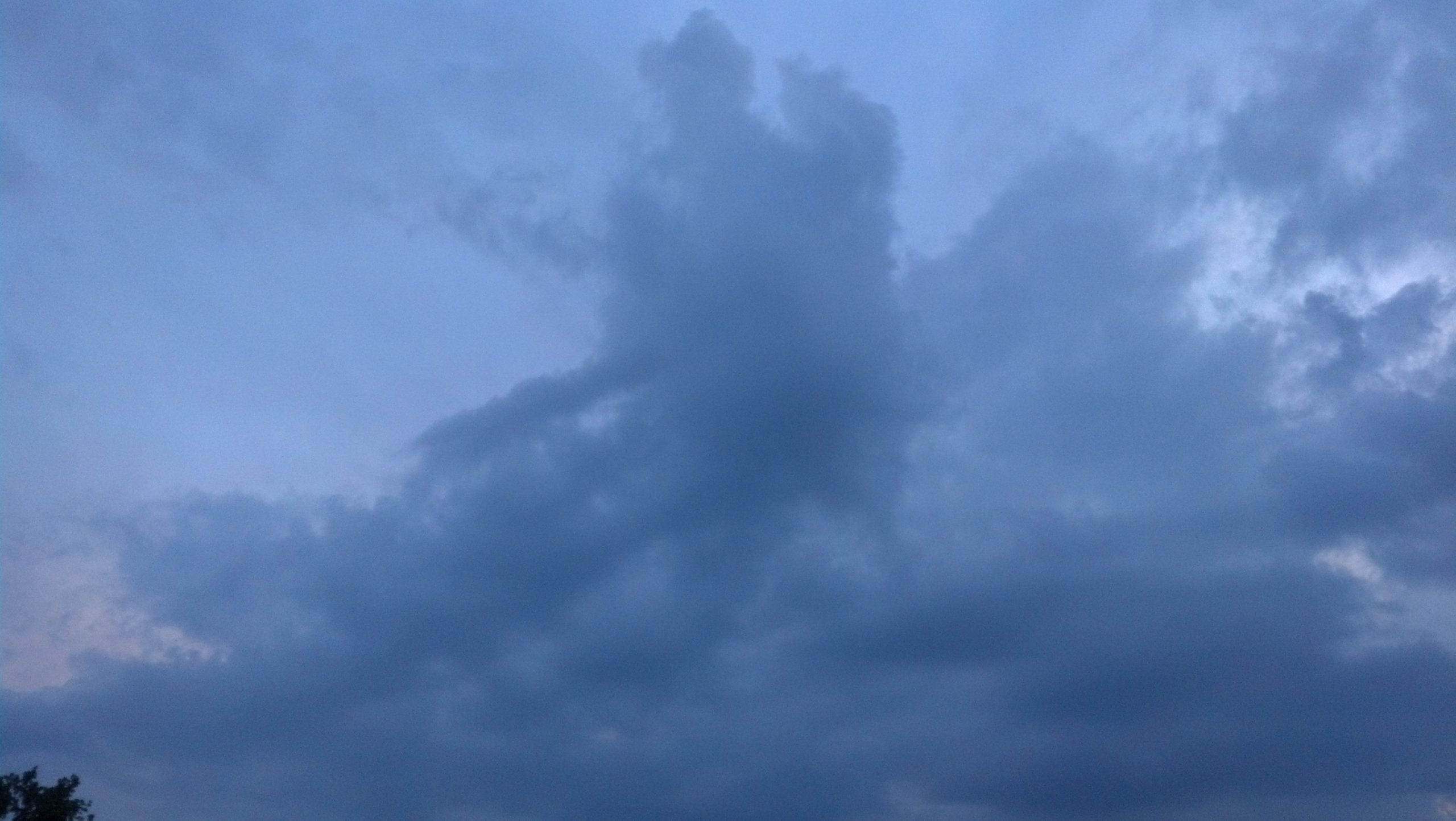 Would it pull America out of steep moral decline? Would it forestall Divine retribution? Would it reverse the steep descent into evil engendered by the 1960s and then the horrid normalization of human destruction in 1973 by the same branch of government — only to see a free fall in subsequent decades?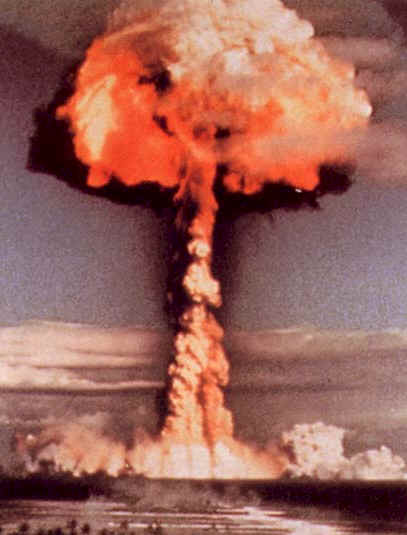 Just at the moment when the world approached a brink not seen since the 1960s (with the Cuban missile crisis) — as the United States faced potential war, maybe a nuclear exchange, with perhaps the most abortion-friendly nation on earth (Russia) — a Court dominated by Roman Catholics (seven of nine, if an Anglican with Catholic affinities were included) seemed poised to strike down the darkest legal ruling, called Roe, in jurisprudential history: as dark as any such decision in the history of the world.
Since 1973, sixty-four million American babies "terminated."
The questions exploded with cannonade from all corners. Would the Court actually formalize what for now is only (repeat, only) in draft form? Might a great nation, a moral nation that had morphed into an amoral one, a Christian country transitioning into a non-religious stronghold, in contravention of its very founding, turn a corner and reverse a diabolic disorientation that reached into the very definition of goodness, confused even over gender? Would it lead to new perspectives on rampant wanton sexuality that had dehumanized all?
Was it too late?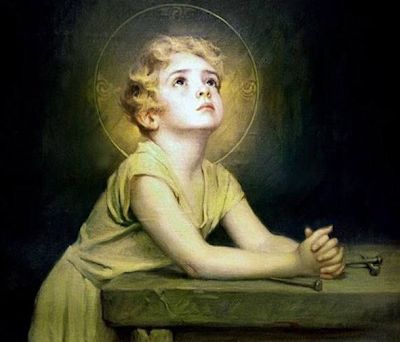 Even if, in the next couple months, the United States Supreme Court erases a decision that made killing an unborn child a human "right" — as if protected by the Constitution — was it enough to stave off events that were now coming (pandemic, terrorism, war) in a swiftening cascade? Would it bring an urgent reconsideration of equal evils such as euthanasia and genetic engineering?
If the decision becomes official law, the battle moves to codification: a certain attempt in many quarters to write abortion "rights" into law, taking it away from the Supreme Court. If so, the nation faces state-by-state, pitched battles.
Ironically, a thunderclap rare in its volume sounded across New York City — the nation's abortion capital — the night before.
Divisive times augured to become much more so.
More questions than answers.
But for the first time in decades — five of them; half a century since Roe — a beam of light looked like it might part thickened clouds this month of Mary.
–MHB