From Associated Press: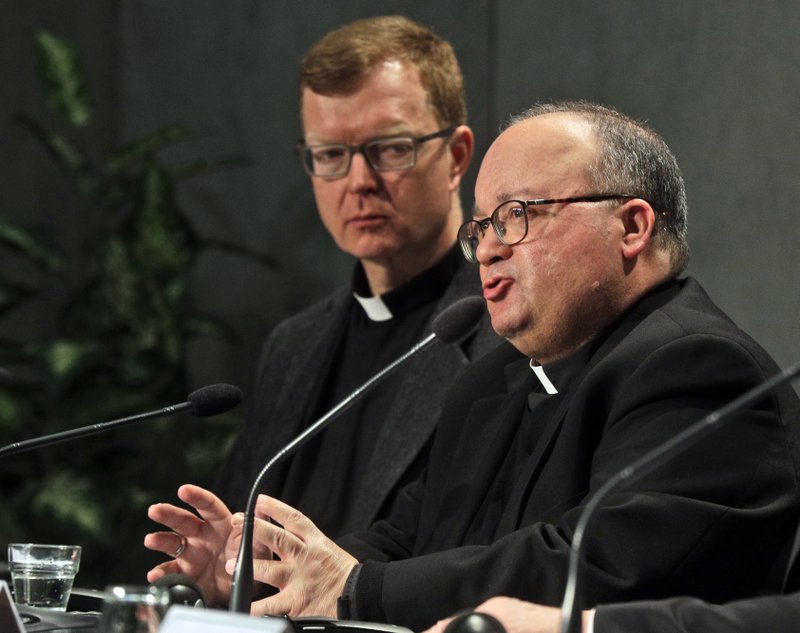 WHAT'S ON THE AGENDA?
The meeting is divided into three thematic days, with the final day — Sunday — devoted to Mass and a concluding address from the Pope.
Day 1 explores bishops' responsibilities to their flocks, including their legal responsibility to investigate and prevent abuse.
Day 2 is dedicated to accountability and is focused on church leaders working together, along with rank-and-file Catholics, to protect children.
Day 3 focuses on transparency, and features remarks from a Nigerian religious sister, a German cardinal and a Mexican journalist.