From The Independent: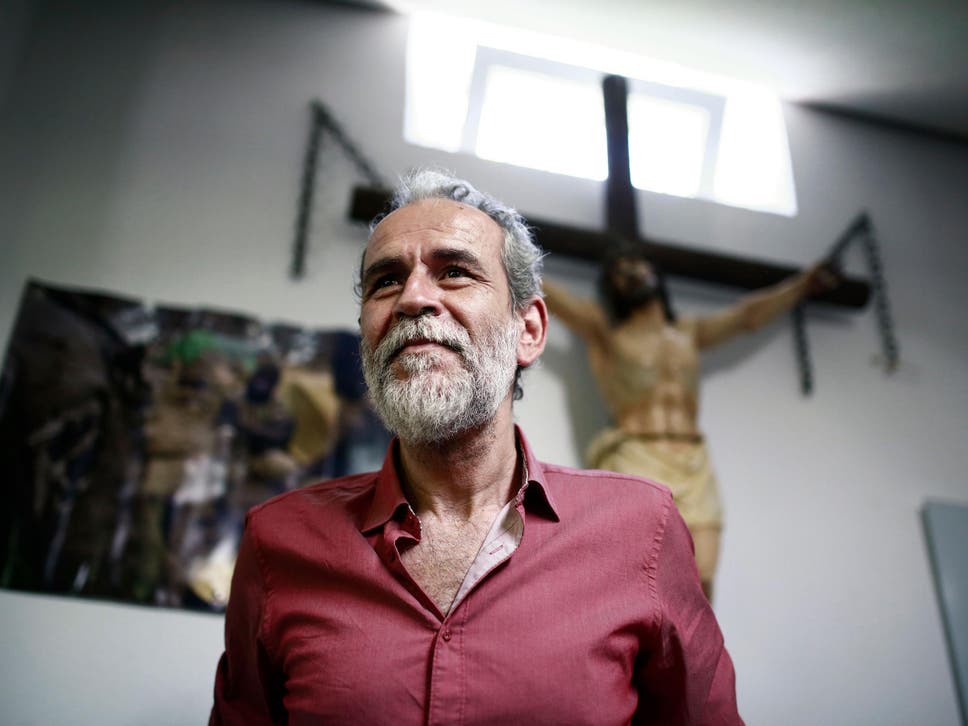 A Spanish actor has been arrested and detained for questioning after ridiculing the Virgin Mary and God, fuelling criticism of tight controls on freedom of speech in the country.
A Madrid court issued an arrest warrant for Willy Toledo after a lawyers' association accused him of offending religious feelings. Mr Toledo ignored two previous summons, saying he had not "committed any offence and so there is no need to appear before a judge".   The Spanish Association of Christian Lawyers filed a complaint with the public prosecutor over a Facebook post by Mr Toledo in which he criticised an investigation of three women in Seville who paraded a large model of a vagina through the streets.