From Associated Press: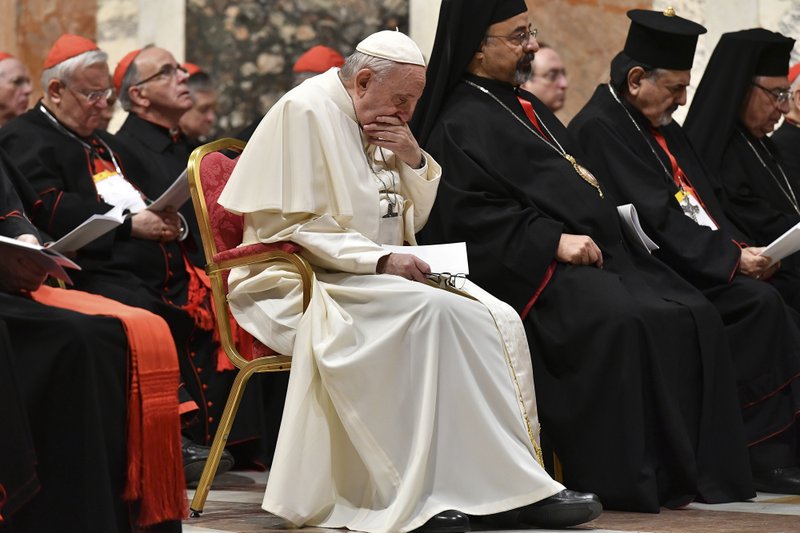 From Catholic News Agency:
The bishops were asked to examine their consciences regarding the response of the Church in their country and how they have treated those who have been abused.
"How did we deal with those whose crimes were established? What have I personally done to prevent injustice and establish justice? What have I failed to do?" they were asked. The final questions looked to the future: "What steps have we taken in my country to prevent new injustice? Did we work to be consistent in our actions? Were we consistent? In my diocese, have I done what is possible to bring justice and healing to victims and those who suffer with them? Have I neglected what is important?"
From The New York Times:
On the second day of a historic summit meeting in Rome, the cardinal, Blase Cupich, the archbishop of Chicago, proposed that top Catholic clerics in each country, assisted by lay people, should be given the power to investigate accusations of misconduct at the top of their local church hierarchies, instead of waiting for Rome to "come up with all the answers."
"We must move to establish robust laws and structures regarding the accountability of bishops," Cardinal Cupich said in a 30-minute speech with Pope Francis sitting silently next to him in a sign of apparent support. The proposal Friday is the most significant acknowledgment yet from the Vatican's inner sanctum that the existing system for holding its own leaders accountable for the abuse crisis needs to be improved.
From CNN International:
Pope Francis began an unprecedented summit in Rome to confront the Catholic Church's clergy abuse scandal by saying that Catholics are not looking for simple condemnation, but concrete actions.
"In the face of this scourge of sexual abuse perpetrated by men of the church to the detriment of minors, I thought I would summon you," the Pope told the nearly 200 Catholic leaders gathered in Vatican City, "so that all together we may lend an ear and listen to the Holy Spirit … and to the cry of the small ones who are asking for justice."  "The holy people of God are looking at us and expect from us not simple condemnations," Francis continued in his opening address, "but concrete and effective measures to put in place. We need to be concrete."
[Return towww.spiritdaily.com]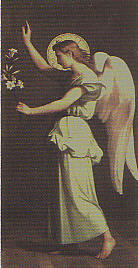 Pray always for purity and love
+
Please report any inappropriate ads or content