From Crux Now:
SANTIAGO, Chile – Pope Francis today met with victims of sex abuse by priests in what Holy See spokesman Greg Burke described as a "strictly private" encounter following lunch in the Apostolic Nunciature in the Chilean capital, Santiago.
Burke would not be drawn into giving details about the group beyond saying that it was a small number of people who told the pope of their suffering. The meeting lasted a little over half an hour, and apart from the pope and the victims no one else was present. The Pope "listened to them, and prayed and cried with them," Burke said.
From Associated Press: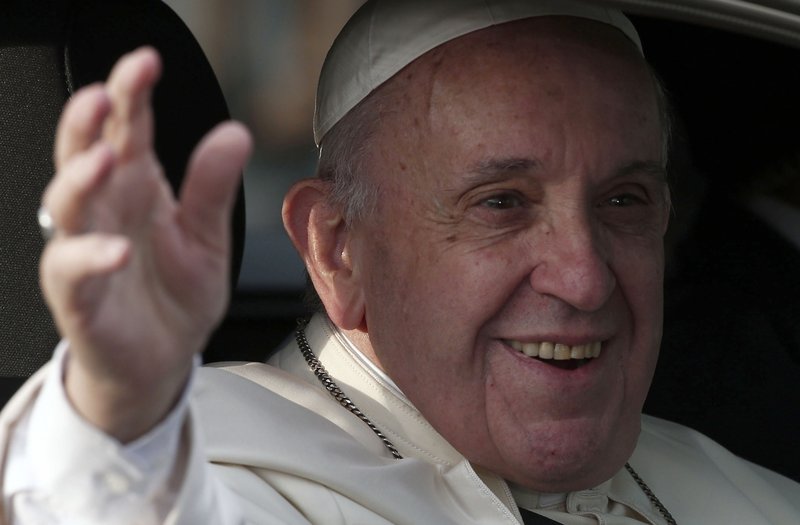 SANTIAGO, Chile (AP) — Pope Francis begged for forgiveness Tuesday for the "irreparable damage" done to children who were raped and molested by priests, opening his visit to Chile by diving head-first into a scandal that has greatly hurt the Catholic Church's credibility here and cast a cloud over his visit.
Francis also faced controversy on another front: Overnight three more Catholic churches were torched, two in the southern Araucania region where Francis will visit on Wednesday to meet with Chile's indigenous peoples. While not causing any injuries, the nine church firebombings in the past few days have marked an unprecedented level of protest against history's first Latin American pope on his home turf. In Santiago, though, tens of thousands of jubilant Chileans turned out in droves for his first public Mass, a massive gathering in the capital's O'Higgins Park where St. John Paul celebrated Mass three decades ago. Before the service began, Francis took a long, looping ride in his popemobile through the grounds to greet well-wishers, some of whom had camped out overnight to secure a spot.
[Return to www.spiritdaily.com]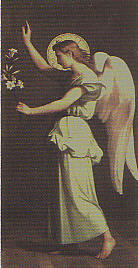 Pray always for purity and love
+++