From CNN:
A day after Pope Francis created an international uproar by saying Catholics nuns had been subjected to "sexual slavery" by the founder of a French order, the Vatican sought to clarify his remarks.
"When the Holy Father, referring to the dissolution of a Congregation, spoke of 'sexual slavery,' he meant 'manipulation,' a form of abuse of power which is reflected also in sexual abuse," said Vatican spokesman Alessandro Gisotti.
The Pope's shocking comments were the first time he has publicly acknowledged the sexual abuse of nuns by Catholic bishops and priests. To date, much of the clergy abuse scandal has focused on minors, who represent the vast majority of cases.
From BBC News: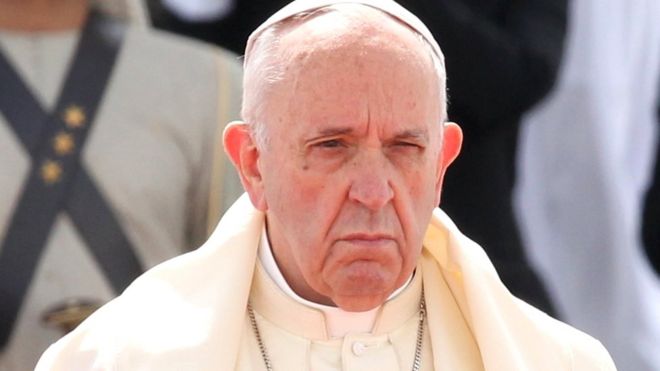 Pope Francis has admitted that clerics have sexually abused nuns, and in one case they were kept as sex slaves.
He said in that case his predecessor, Pope Benedict, was forced to shut down an entire congregation of nuns who were being abused by priests.  It is thought to be the first time that Pope Francis has acknowledged the sexual abuse of nuns by the clergy.  He said the Church was attempting to address the problem but said it was "still going on".
[Return to www.spiritdaily.com]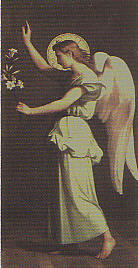 Pray always for purity and love
+
Please report any inappropriate ads or content
---