From the New Zealand Herald: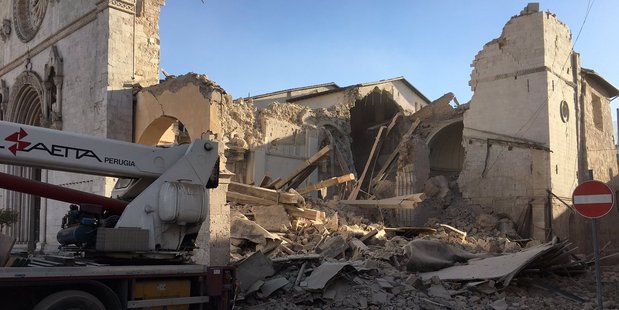 Nuns rushed out of their church in Norcia, a town near Perugia in Umbria, as the clock tower appeared about to crumble. 
The nuns knelt in prayer and a firefighter appealed to a priest to help maintain calm among dozens of residents gathered there, including some in wheelchairs. 
"We have to keep people calm. Prayer can help. I don't want people to go searching for family members," the firefighter appealed as TV cameras filmed.
[Return to www.spiritdaily.com]
[Special Reports by Michael Brown]
[Emergency Supplies]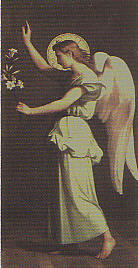 Pray always for purity and love
+++
---
---
Please report any inappropriate ads or content