---
[As crisis may be cresting and poised to decline in Europe, hopes for same in two weeks in U.S., with social distancing. Only pray, this holiest time of the year: It is all guidance and all protection.]
From Fox News: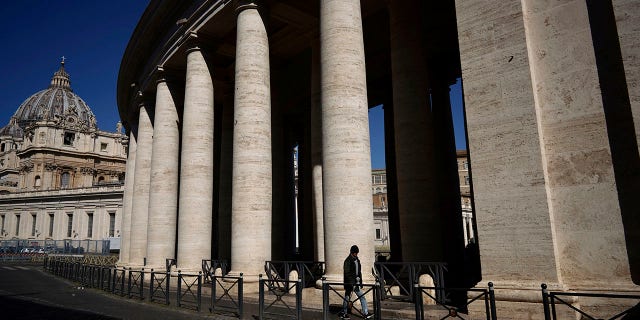 Pope Francis is celebrating Palm Sunday Mass without the public, since the traditional ceremony in St. Peter's Square was scrapped because of the coronavirus pandemic.
Normally, tens of thousands of Romans, tourists and pilgrims, clutching olive tree branches or palm fronds would have flocked to an outdoor Mass led by the pontiff. Instead, Francis was leading the ceremony inside St. Peter's Basilica, which seemed even more cavernous than usual because it was so empty. Besides his aides, a few invited prelates, nuns and laypeople were present, sitting solo in the first pews and staggered meters (yards) apart to reduce the risks of contagion.
From Associated Press: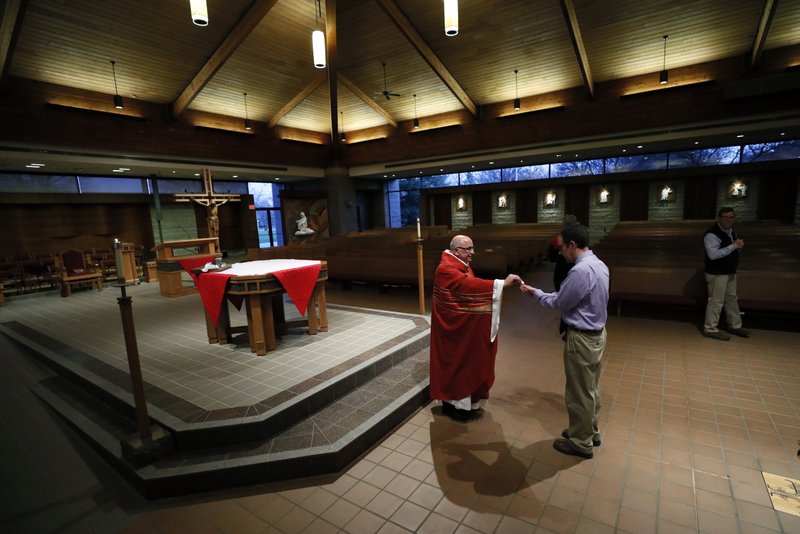 The U.S. warned of many more coronavirus deaths in the days ahead as the global pandemic muted traditional observances from family grave-cleaning ceremonies in China to Palm Sunday for many Christians.
Italy and Spain, the two hardest-hit European nations, expressed hope that the crisis was peaking in their countries, though Italian officials said the emergency is far from over as infections have plateaued but not started to decline. A chaotic scramble for desperately needed medical equipment and protective gear engulfed the United States, prompting intense squabbling between the states and federal government at a moment the nation is facing one of its gravest emergencies.