From Associated Press: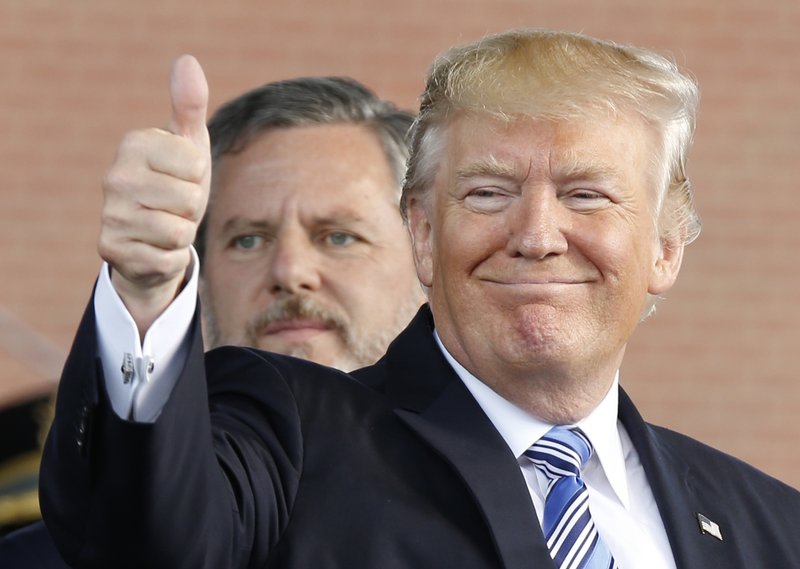 NEW YORK (AP) — For evangelical Christian leaders like Jerry Falwell Jr., this is their political holy grail.
Like many religious conservatives in a position to know, the Liberty University president with close ties to the White House suspects that the Supreme Court vacancy President Donald Trump fills in the coming months will ultimately lead to the reversal of the landmark abortion case Roe v. Wade. But instead of celebrating publicly, some evangelical leaders are downplaying their fortune on an issue that has defined their movement for decades. "What people don't understand is that if you overturn Roe v. Wade, all that does is give the states the right to decide whether abortion is legal or illegal," Falwell told The Associated Press in an interview. "My guess is that there'd probably be less than 20 states that would make abortion illegal if given that right."
From NPR:
President Trump hasn't yet nominated a replacement for Supreme Court Justice Anthony Kennedy, but the fight over confirming that nominee began the day Kennedy gave notice.
The Judicial Crisis Network, a conservative nonprofit, posted an online ad slamming the "extremists" who will "lie and attack the nominee." It warned, "But don't be fooled. President Trump's list [of potential nominees] includes the best of the best."
To wage this high-decibel debate, each side is expected to spend tens of millions of dollars. That kind of money can win you a Senate seat. But a Senate term only goes for six years; the Supreme Court bench is good for a lifetime.
The ads, of course, will get more specific once Trump names a nominee on July 9 — and Democrats have begun their attacks.
"We've seen that this has become part of their playbook, to do character assassination and distortions of people's records," said Carrie Severino, chief counsel and policy director of the Judicial Crisis Network. "We want to make sure there's someone there to defend the nominee, who is not really in a position to defend him or herself."
So the Judicial Crisis Network, which pledged $10 million to win confirmation for Justice Neil Gorsuch last year, is gearing up again. Plenty of other groups are mobilizing too: the Koch brothers' Americans for Prosperity, which said it's "prepared to commit seven figures," the anti-abortion Susan B. Anthony Fund, Heritage Action and others.
Severino said, "There are well over 100 different organizations — grassroots groups — on the center-right-libertarian, who are very excited about this nomination."
The obvious flashpoint on the nomination is the 1973 ruling Roe v. Wade that legalized abortion nationwide. Kennedy has upheld abortion rights, while Trump promised justices who will overturn Roe.
Adrienne Kimmell, vice president of NARAL Pro-Choice America, said the organization's 1.5 million members will be contacting senators. "Any nominee that they vote on of Trump's is a vote to overturn Roe," Kimmell said. "Like, that is our focus, to ensure that that message is communicated."
The group published a web video after Kennedy's announcement to press the point.
From Huffington Post: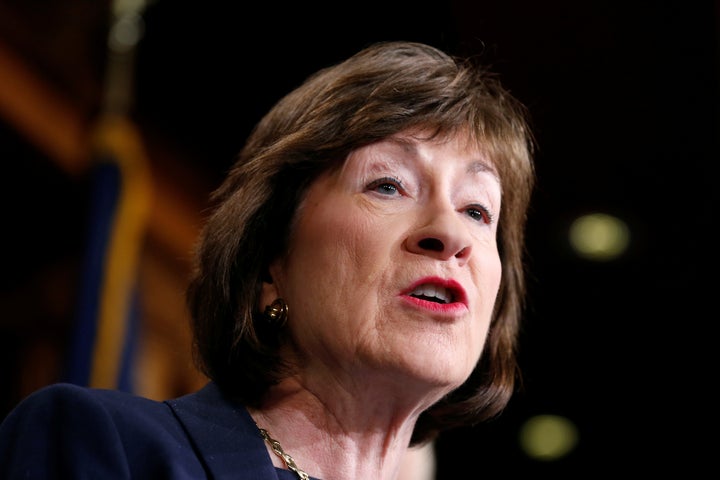 Sen. Susan Collins (R-Maine) said on Sunday she would not support a replacement for retiring Supreme Court Justice Anthony Kennedy who would oppose the 1973 Roe v. Wade ruling that legalized abortion rights nationwide.
"I would not support a nominee who demonstrated a hostility to Roe v. Wade," Collins said on CNN's "State of the Union." She reiterated that view on ABC's "This Week," describing Roe v. Wade as "settled law."
[Return to www.spiritdaily.com]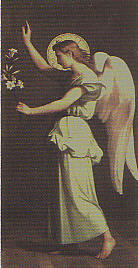 Pray always for purity and love
+
Please report any inappropriate ads or content