We recently ran an article based on a survey of age groups and religion. The headline, in secular outlets:
A mass exodus from Christianity is underway in America.
+
Dismal, no?
But as a viewer points out:
"This article talks at length about the decline of religion in America, especially among younger  generations. But it completely ignores the positive upswing with 'Gen Z.'
"Look at the changes between Millennials (born early 1980s to mid-to-late 1990s) and Gen Z (late 1990s to early 2010s): There is a huge increase among those regularly practicing religion — jumping from 29% (Millennials) to 40% (Gen Z).
"Likewise, there is a drop in non-religious from 35% (Millennials) to 29% (the younger Gen Z).
"The authors are disingenuous in their reporting. Don't let them have the only voice in discussing the trends."
[Note on chart below: "Gen X is early to mid-1960s to early 1980s, "Boomers" are generally born 1946 to 1964 and "Silent" 1928 to 1945.

---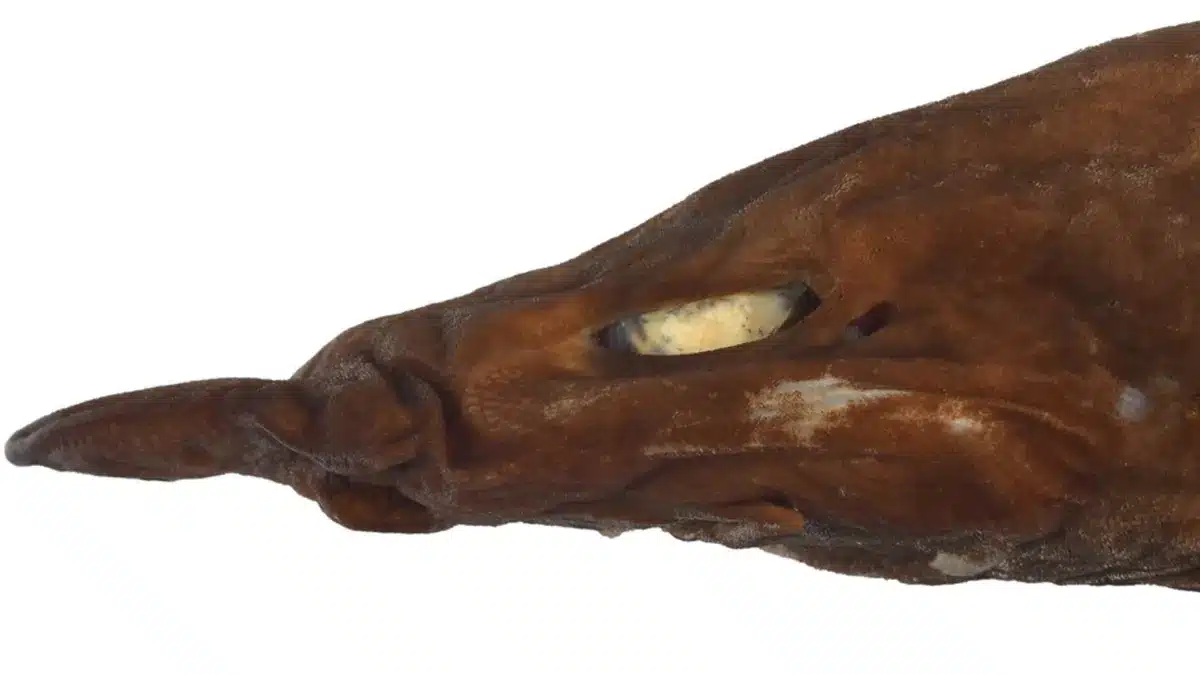 While working on the latest "special report," we reached out to an acquaintance, Jesse Romero, a Catholic evangelist, broadcaster, and deliverance expert who once worked for the Los Angeles Sheriff's Department and at junctures was tasked — intriguingly enough — with escorting some of the most notorious serial killers. Our question to Jesse: Did he ever sense a supernatural component to their criminality.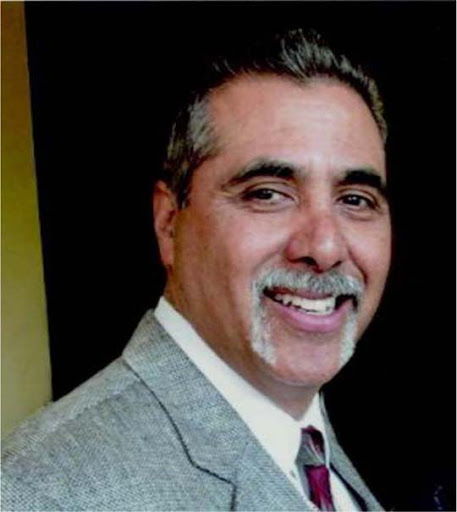 His response:
"I noticed that a lot of these high-security inmates (in single-man cells) would be talking to someone who was not there, a figment of their imaginations, perhaps. I noticed other bizarre behaviors; some of them were constantly shaking, some were howling and growling, some were in yoga positions with their bodies shaped like a pretzel, they were catatonic, some looked as if they were in a trance with their eyes rolled back, some just stared with a look that was pure evil and rage, their eyes were all black, there was no pupil or iris. Some were so violent and erratic; they were tied down with leather restraints on a bed and sedated with medication every few hours.
"I talked to Richard Ramirez, the 'Nightstalker' who haunted southern California, killing thirteen women and doing unspeakable things to their bodies during an attack after the attack. He actually boasted of killing many more women than he was never prosecuted for. In his jail cell, he had a 'the satanic bible' which he read every day, and a stack of pornography magazines about two to three feet high. His conscience was dead, no doubt as a result of what he read.
"He told me after he was convicted of multiple murderers in Superior Court and he was now free to talk about his case, that he had been ordered to kill these women by Satan whom he called his father.
"He would admit this quite readily to the sheriff deputies (after he was convicted). He had the tattoo of a pentagram on his hand and on his way out of court he would flash his tattoo and make satanic signs with his hands (the devil's horns) for the cameras every day. This is known as 'perfect possession,' when the person makes a pact with the devil with his intellect and will.
"Ramirez would carry on full conversations with someone in his cell who was not there. Sometimes he would speak a language that was not English or Spanish. Several times when I saw him angry I saw his eyes become pure black. The whole eyes were black.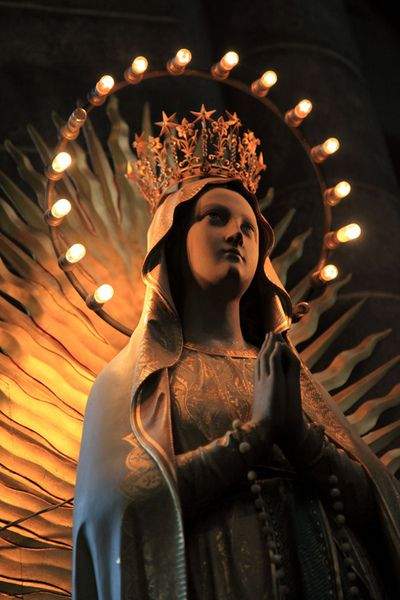 "Other serial killers complained about voices in their heads leading them to despair or suicide. There would often be a cold feeling coming from their jail cells. Their faces would at times look very evil as if they took on the feature of the possessing demon.
"Some of the serial satanically possessed would lose control of their normal personality and enter into a frenzy or rage, and try to attack the staff or other inmates. There was often a change in the person's voice. They had an antipathy towards prayer or the name of JESUS. God bless you. Jesse Romero."
Whew, Jesse.
But thanks!
—————–
[Footnote: also in the mail, on the brighter lighter side, a photo from the Midwest: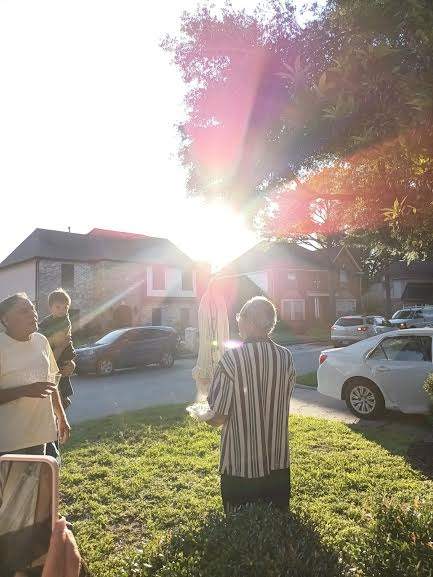 ——————————————————————————————————-