---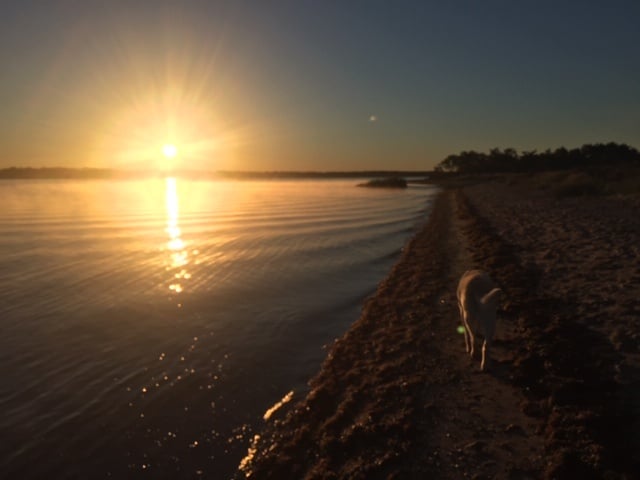 Are you doing what you were created for?
Why not?
You can. You must.
We all can. Focus on this. Forget the noise of the world.
For we all have a purpose — a mission.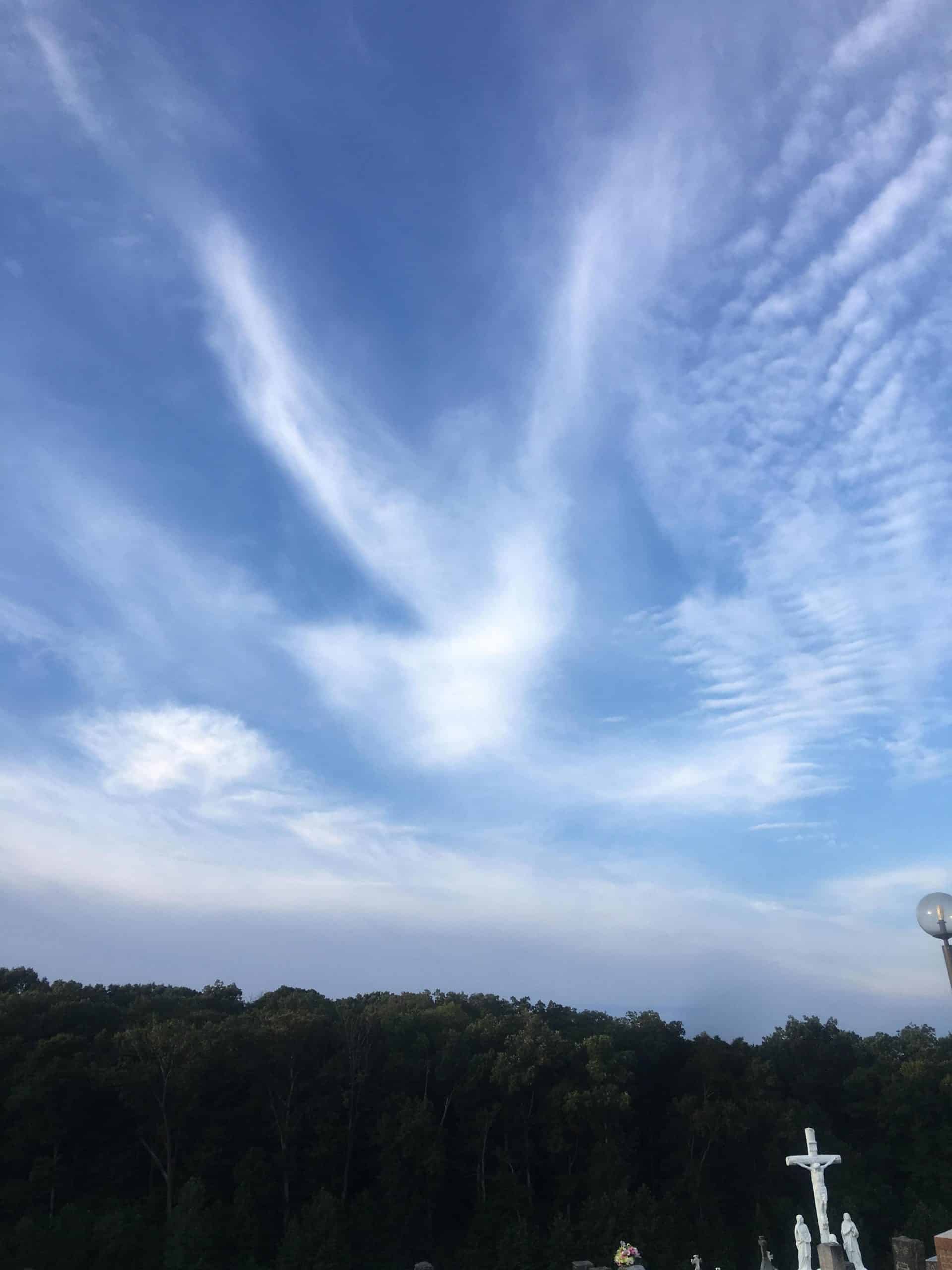 As one evangelist said recently, "It's easy to go about our day feeling as though we're just doing more of the same old same old. For you, it might mean going to work every day and providing for your family. It might mean raising your children right and serving them with all your love. It means endurance, patience, and longsuffering through the challenges.
"What we often fail to see is that while we're faithfully doing the daily works that are already there for us to do, we are doing the will of God for our lives. Too often we think that doing God's will means some big assignment, something really special, when God has already laid out our assignments in a way that we tend to overlook.
"The apostle Paul says, 'For we are His workmanship, created in Christ Jesus for good works, which God prepared beforehand that we should walk in them' (Ephesians 2:10). That tells me that God has already prepared a way for us to walk in His Will. And how do we walk in it? By our good works. Paul is saying that when you gave your heart to Jesus, you received the spiritual DNA of Almighty God and became His new creation. That means you are predisposed, or newly created in Jesus, for good works. So when you think, 'I want to know God's assignment for me,' that's God drawing you to do the good works He has already prepared for you to do—that is His Will."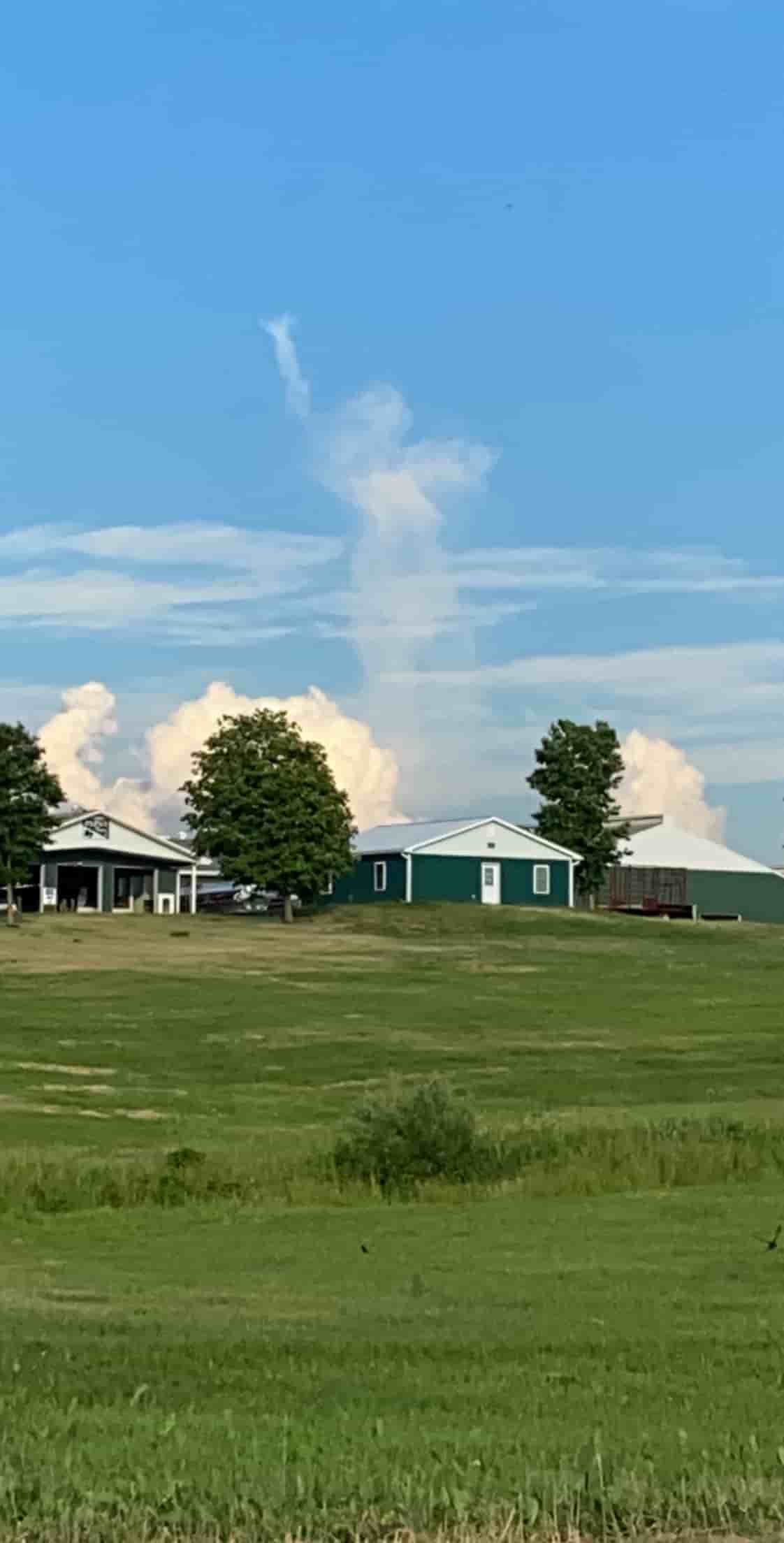 So: walk in what feels right, what you are comfortable doing, what may be hard but brings joy, what fulfills you at the end of the day, what fits like an old shoe. Even if it's "routine."
When there is fulfillment with what you are doing, it is something in line with your mission.
For your purpose flows from where?
Your innermost self.
You have to be in touch with that.
Does that mean we should follow only routines?
Hardly. The opposite! In routines may be parts of our missions but we must often expand ourselves: step out in the Holy Spirit.
Pray to the Holy Spirit — every day, especially in the morning — for guidance in doing what you are ordained to do by the Most High Almighty.
God resides deep in the heart, and when we are content in our hearts, when we feel the satisfaction of peace, when we taste the goodness of communication with God, we are in the correct direction.
We are headed to an ordained destination.
Reach not for what is not intended.
So many waste so much time! At the end of our days, when we review our lives with Christ, we will regret all the years and months and even moments we spent on what is frivolous in the Eyes of the Lord. Right now — here and now — renounce what is meaningless. Renounce what is worldly.
Only the Holy Spirit guides us to the right way. When we forge ahead without His consultation, we often veer onto the wrong path, or take the long, winding, least unproductive way.
Get right to the source. Get right with and to your destination.
You have one, you know.
And in God's Plan, it is as important as anyone's.