---
It has never been like this.
No, California has had a lot of problems in the past few decades. It has had earthquakes — in the Bay Area in 1989, bringing a halt even to a World Series game; in Northridge, in 1994, the heart of America's pornographic industry. It has had wildfires every year — and every year, worse than the year before. There have been mudslides. They have profoundly threatened places like Santa Barbara and Malibu, where the Hollywood elite live. There have been skyrocketing crime and homelessness, as the state, mired in liberalism and materialism, lost control of vagrancy and immigration.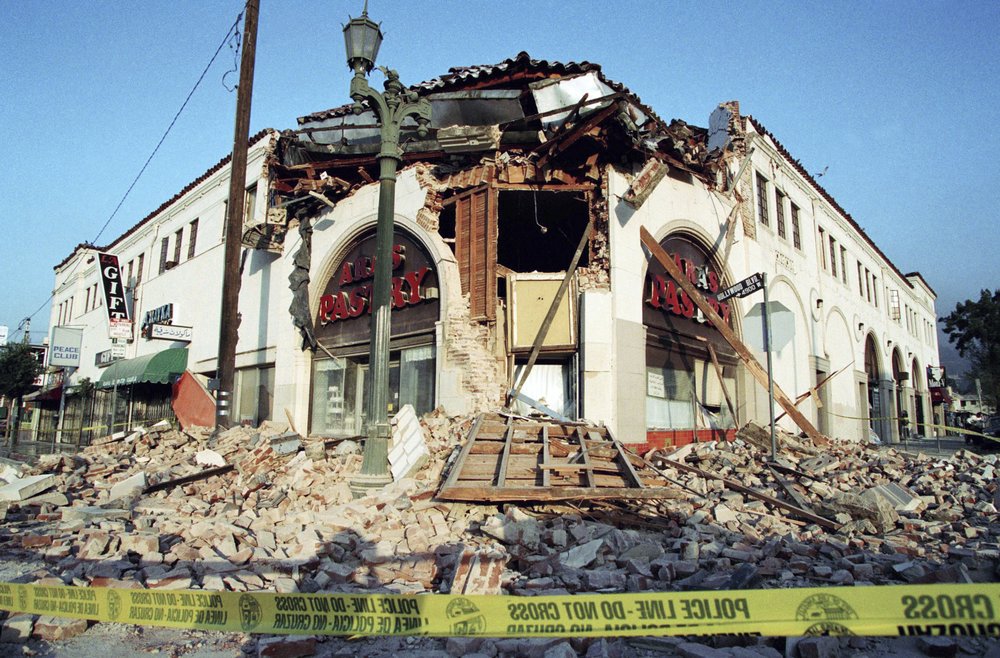 This a state that has always led the nation in innovative thinking — from Disney to Silicon Valley — but with it came a brave new world that now looks like a barren new world in places like San Francisco, which spearheaded the hippie rebellion of the 1960s and then the "cause" of drugs and feminism and wanton heterosexuality and homosexuality and trans-sexuality and also mantras of the New Age: nothing was too outrageous for this gorgeous state, settled by a hero named Saint Junipero Serra but now — ahmmmmm — beholden to a libertine lifestyle that rivals New York as well as ancient Babylon.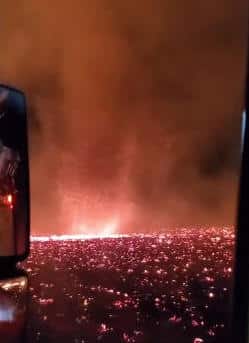 And so now the gods have arrived. Now sin has hit the fan, fanned the flames.
From the Houston Chronicle:
The cityscape resembles the surface of a distant planet, populated by a masked alien culture. The air, choked with blown ash, is difficult to breathe.
There is the Golden Gate Bridge, looming in the distance through a drift-smoke haze, and the Salesforce Tower, which against the blood-orange sky appears as a colossal spaceship in a doomsday film.
San Francisco, and much of California, has never been like this.
More than three million acres ablaze. It's not just California. It's Washington. It's Oregon.
And it's hardly just the West Coast. In Las Vegas casinos are shuttered and a replica of the Statue of Liberty wears a mask. A sign at a strip joint says "Sorry, We're Clothed."
Can anyone even synopsize what has transpired in this nation since the 1960s, when Satan entered full-throttle (and full-throated, with a new music, clashing guitars, and a voodoo beat) — how far the state and North America and the West have come since Leave It To Beaver?
There are so many good people in the Golden State, of all kinds and ethnic types and races. Along with everything else, it has been a hotbed of evangelicalism and Catholicism. Thanks to lawful immigrants, it is filled with Guadalupe. How can anyone not love the many bright souls here; how can anyone not admire the good it has given America, from medical technology to fresh vegetables and fruit to soaring sermons (and wine)?
This is the coast, for better or worse, of Microsoft, Apple, Facebook, Google, Starbucks, Amazon.
Its natural beauty is not surpassed. Where evil is, good also resides (and in the end wins). Los Angeles still means "angels." San Francisco is still named for Saint Francis.
But Big Sur became a place for arcane religiosity — worship of the earth instead of He Who created it — and now the prince of the underworld has risen with his torch to touch the fuel of ungodly progressivism. Mud moves under the feet.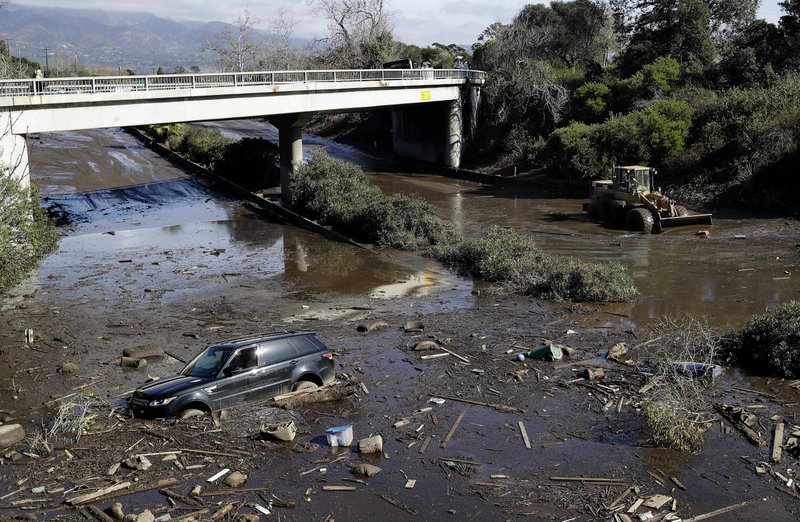 O, woe, California: no state has ever been grander. No state has been brighter. No state has been as endless in its novelties.
But calamity has been enticed — for decades now, from psychobabble to Manson to the latest blasphemous lustful movie — and smoke now darkens what seemed like your endless sunny horizon.
[resources: Michael Brown online retreat, September 26]