---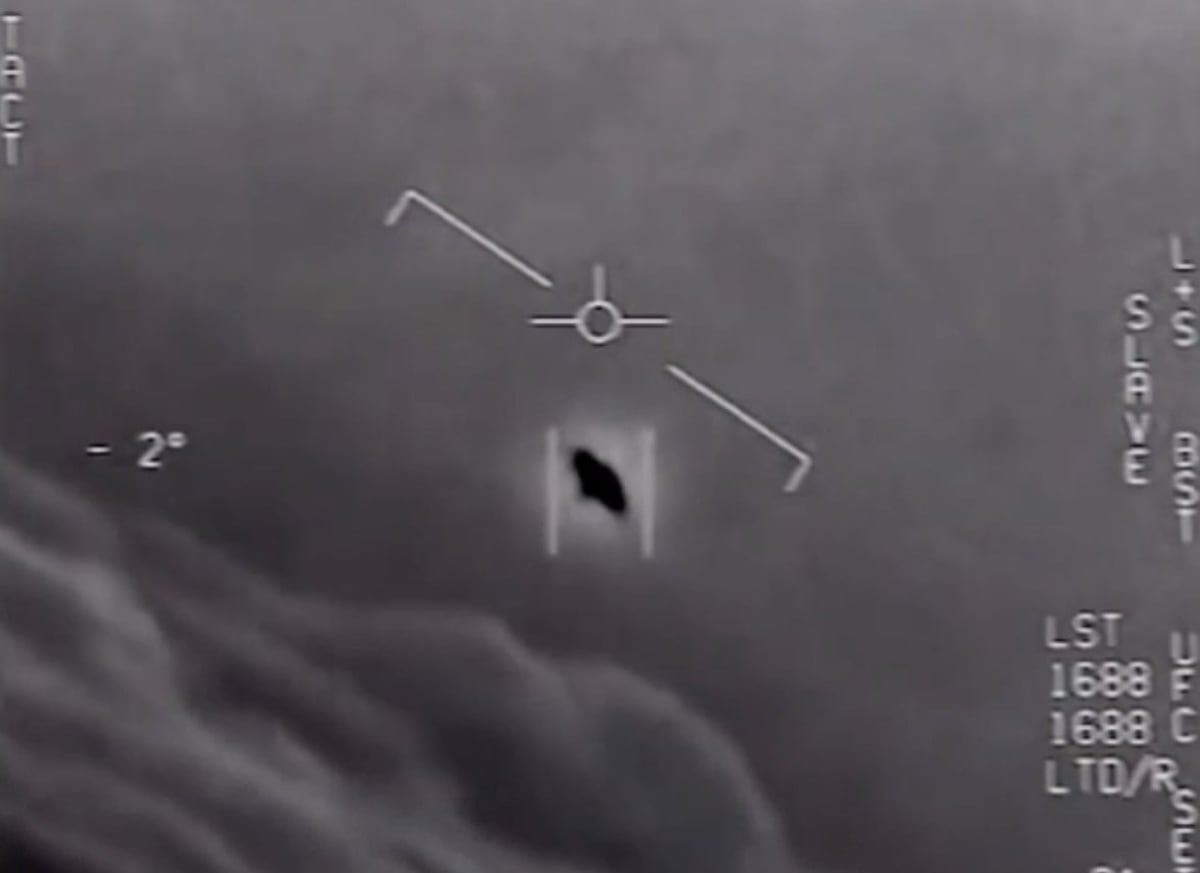 Are so-called UFOs a spiritual deception, as we long have discerned most are, when they are not more readily explained?
Whichever is the case — and even if you believe they're extragalactic — they're back in the news. So common have become the reports that more than a third of those polled express belief in them.
From Australia was word two weeks ago that an association of pilots had demanded the government take those strange aerial objects more seriously, tired of their observations being ridiculed or ignored. 
In the U.S., "Encounters with unidentified aircraft by pilots have once again prompted Department of Defense officials to take action," reported the Navy Times. last week. "More specifically, the Navy confirmed that the service is drafting guidelines to establish a formal process for pilots and military personnel to report UFO sightings.  The move comes following a surge in what the Navy called a series of intrusions by advanced aircraft on Navy carrier strike groups."
The government has done this — studied UFOs — since the 1940s, coming up with nothing because, perhaps, there is nothing tangible to come up with. One intelligence group concluded that its investigators were dealing not with interplanetary vehicles but a preternatural phenomenon — which is why studying this stuff has been like trying to grab a will-o'-the-wisp.
It has hardly been confined to the "lunatic fringe." Jimmy Carter and Ronald Reagan both claimed to have seen one, and Bill Clinton was so interested he promised to investigate famed Area 51 (where flying saucers were allegedly studied), apparently coming up empty-handed. Meanwhile Barack Obama said he did look into "secret" UFO files and came up with precious little, and Donald Trump has mentioned but not yet pursued the same thing.
If indeed UFOs are spiritual  (when they can not be explained as swamp gas or falling stars), and not  "extraterrestrial" in nature, perhaps their true character was best hinted at by another news item last week — this from a London tabloid called the Sun, which noted that "an Oxford University professor has claimed aliens are already breeding with humans to create a new hybrid species that will save the planet. Dr. Young-hae Chi, an instructor in Korea at Oxford's Oriental Institute, part of the prestigious university, thinks this new species will save earth from annihilation from climate change." Here was the kicker:
"He says he has identified four types of aliens – small, tall and bold, scaly with snake eyes, and insect-like."
Reptilian? Insect-like?
Not to be coy, but earth-to-Dr. Chi: that's precisely how Christians often describe demons. As for presidents with an interest in them, ironic is the text from Matthews 24:24: "For there shall arise false Christs, and false prophets, and shall show great signs and wonders; insomuch that, if it were possible, they shall deceive the very elect…"
https://www.thesun.co.uk/news/8950579/oxford-university-professor-aliens-breeding-hybrid-humans-earth/