There is nothing — not even abortion — that exceeds in evil what we have long expected and now see unfolding before our eyes: chimeric biological specimens that integrate human cells with those of monkeys.
In case you missed it, "Monkey embryos containing human cells have been made in a laboratory, a study has confirmed. The research, by a US-Chinese team, has sparked fresh debate into the ethics of such experiments. The scientists injected human stem cells — cells that have the ability to develop into many different body tissues — into macaque embryos," reported BBC last week. (A macaque is a type of primate.)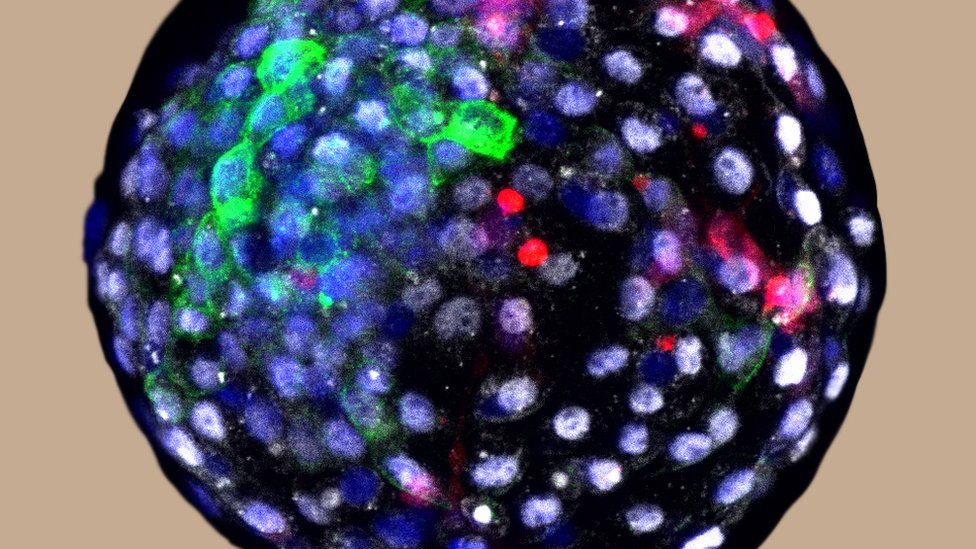 Such combination of animal genes forms what, hearkening back to mythology, clever scientists have dubbed "chimeras," and this is an abomination — ostensibly for the "greater good" of growing spare human parts. (Transplant organs are in woefully short supply.)
Difficult it is, to say what one would do, if actually faced with receiving an organ grown in a monkey (or pig or rat) or death. It's easy to judge from afar. But it brings ringing back a number of quotes from several of the "1990 prophecies," including the very first such prophetic word, which in the initial sentence had said, "There will arise a new evil the likes of which mankind has never before encountered. It will arrive almost imperceptibly, with few people noticing the depth of its evil, for it will appear to have beneficial and convenient aspects. It is an evil comparable to abortion — that is to say, that even if evils as great and widespread as abortion were to be eliminated, this is enough of an evil that it would present mankind with an enormous challenge."
It implied that wrong decisions would lead to major chastisements, and since 1990, there have been any number of steps in the direction of such genetic and embryonic manipulation — in effect, a direct attempt to play God Himself (trying to ascend to the Throne; the high sin of Lucifer). Will fire fall?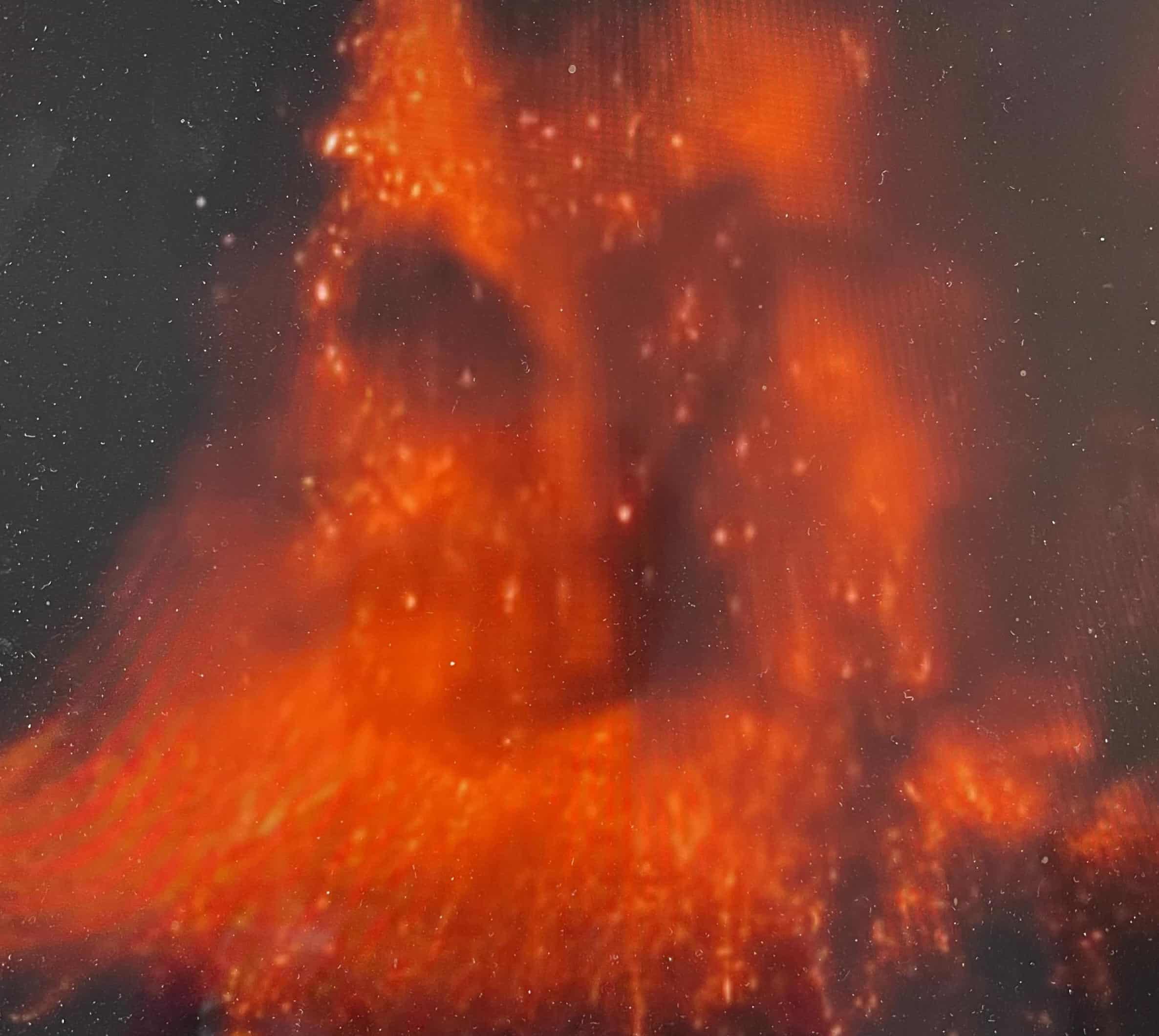 Continued that first alleged word of knowledge (from the Lord in a dream-vision), "My greatest nemesis is science, even more so than the media. The science that alters life, the science which creates a counterfeit heaven, the science that toils with the womb and genes, the science that has filled the air with the power of the enemy, the science which creates chemical witchcraft and fouls the earth, the science which seeks to create life but cannot in actuality even sustain it, the science which has denied God. This will fall, and all of its creations with it."
If that didn't make clear the connection to genetic transgression, there was an additional "word," from the same source, in 2004, that said, "The world is now seriously out of conformance with the Will of God and what He created and intended. There are those who would reconfigure the very creatures He has formed, and who meddle with the texture of life. For this reason, the Lord will allow a huge reorientation. If not for the action of Heaven, what God has created on earth will soon be damaged beyond recovery. A very dramatic effect already is in progress as regards the support structures of what man calls nature."
Perhaps the pandemic is only the start of such a reorientation (despite attempts to defy it).
In Greek mythology, a chimera is a fire-breathing creature whose appearance precedes natural disasters. Such ancient lore conjures up imaginary monsters made up of grotesquely disparate parts, often represented as the combination of a lion, goat, and serpent. (One may also see it as an old pagan-style man-creature.)
And it is intensely interesting at a time when scientists are meddling with the very constructs of what God created, producing transgenic creatures. In short, our geneticists are bringing ancient and dark mythology to life under the guise of beneficial medicine.
Consider that in the past twenty years, scientists have created pigs with human blood, fused rabbit eggs with human DNA, and injected human stem cells to make paralyzed mice walk.
There are now mice that have human brain cells. There are goats that have a single human gene that allows them to produce a life-saving drug in their milk. There are chicks that make new proteins in their eggs. There are the reports of attempts to create human-pig embryos.
Researchers assure us that if a truly human brain grows in a mouse, they will destroy it. Stanford University law professor Hank Greely, who chairs an ethics committee overseeing such research, does not think the size of a mouse head would allow any traits of humanity. But just in case, he says, the committee is recommending close monitoring, and it urges the killing of any mice that display human-like behavior!
Whatever the "safeguards," this is an utter travesty and comes hard on the heels of animal cloning that's now so common it doesn't make the news any longer.
Add to this something else in the news of late: the reinstatement by the federal government of fetal-tissue use: parts of aborted human babies for research. Truly, this is the epitome of dehumanization — grotesque.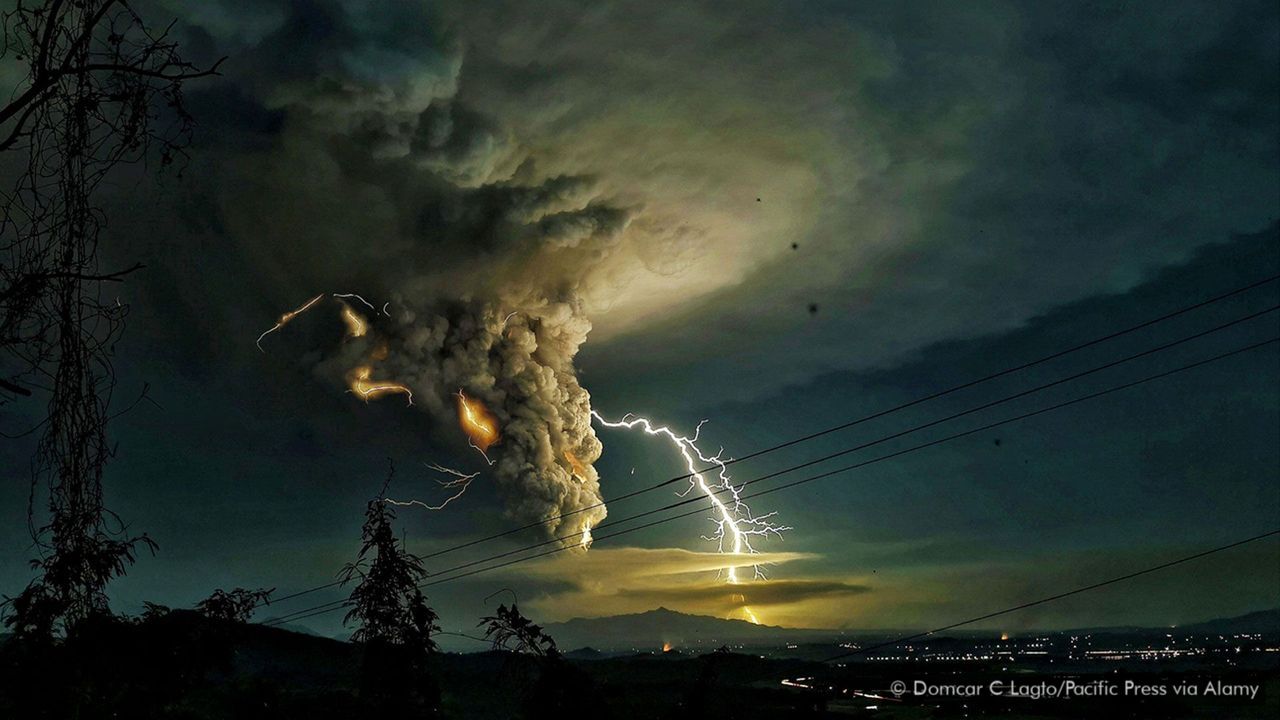 "Our government has no right to treat innocent abortion victims as a commodity that can be scavenged for body parts to be used in research," said Bishop Joseph F. Naumann, head of the U.S. bishops. We should be protesting this in the streets, for it is no less abusive than legal manslaughter.
A complaint filed against Stanford University on Tuesday includes disturbing details about how scientists are using aborted babies' fingers in taxpayer-funded experiments. The complaint came from an animal rights group called the White Coat Waste Project, which aims to end taxpayer-funded experiments on animals.
As most know, stem-cell lines derived from babies aborted decades ago already are in use to culture cells for vaccines such as those produced to battle covid by AstraZeneca and Johnson & Johnson. As for the pandemic itself, it may well have arisen in a laboratory doing "gain-of-function" research (making viruses more lethal). Though halted for a while under Obama, the U.S. and China, incredibly enough, have worked together on this also.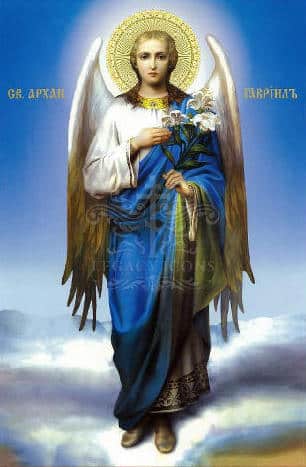 And so are a number of prophetically-anticipated events (dating back to 1990!) concatenating on the international stage.
Soon it will become apparent that abortion is hardly the only grave danger, though a grave danger it remains.
Venezuelan seer Maria Esperanza, widely viewed as one of the world's foremost mystics, warned that human cloning is a "mortal sin" and urged prayer to prevent what she sees as looming disasters if humankind doesn't grow closer to God. 
Esperanza, whose apparitions at Betania have been approved by the official Church, says the move toward cloning will cause great division and besides natural disasters will bring war.
As yet one more snippet of the alleged prophecies pronounced, "While love prevails, so does courage, and so does the uncovering of those spirits which now install themselves as guardians for those who have invited falsity into their hearts."
[resources: books about the 1990s prophecies: Tower of Light and Fear of Fire]