From the India Times: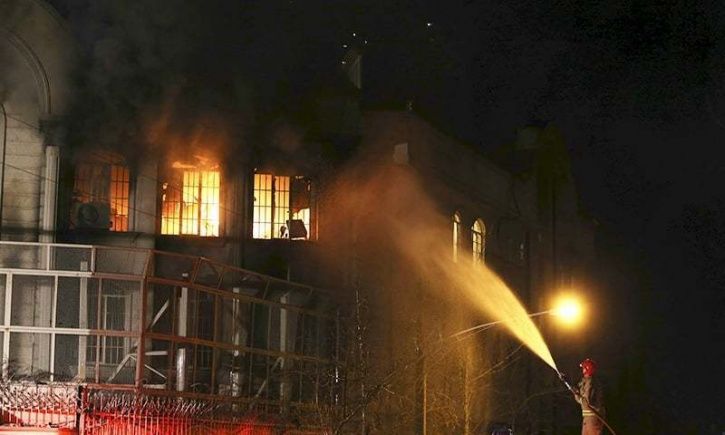 She thought her sofa was possessed by the devil. You read that right.
The woman, identified as 53-year-old JoLynn Winn decided to perform an exorcism on her couch as she was sure that the devil came in the form of her sofa and was traumatizing her.  Firefighters were called on the scene after reports of a house on fire, where they found Winn suffering due to smoke inhalation. The fiasco took place on August 11 on Arnold Road in Louisiana.