From Associated Press: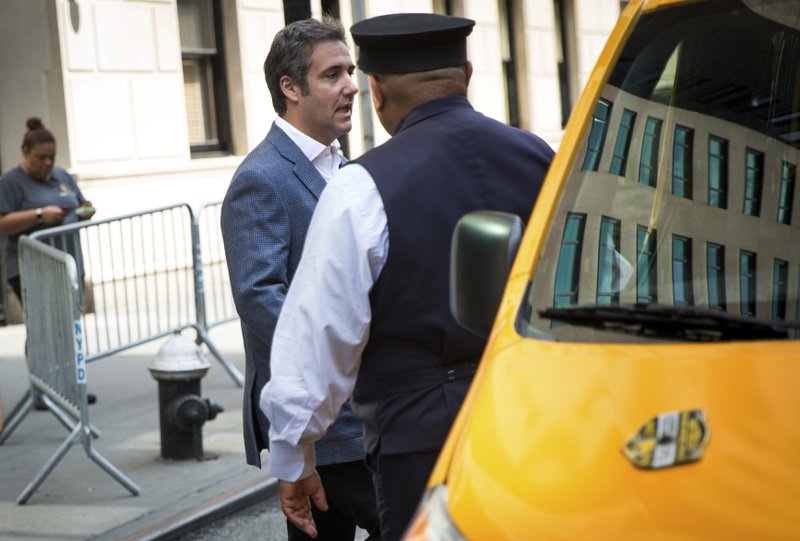 WASHINGTON (AP) — The hiring of a Washington insider to be a public attack dog. Tantalizing leaks to the media. Puzzling allegations of actions that could fell a president. Talk of more to come.
What is Michael Cohen up to?
President Donald Trump's ex-lawyer has largely stayed out of the spotlight in the months since federal agents raided his office and hotel room and seized scores of records about his work for Trump. But this week, he has taken a sharply more aggressive and public turn, seeming to wage open warfare with the White House while weighing whether to cooperate with investigators. The moves suggest Cohen is looking for a way out of looming trouble. But his behavior doesn't quite line up with a clear strategy, legal experts say. And if his signals are aimed at Trump, they've largely served to infuriate the president.
[Return to www.spiritdaily.com]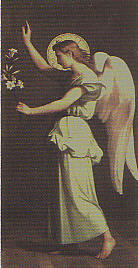 Pray always for purity and love
+
Please report any inappropriate ads or content
---