From Fox News: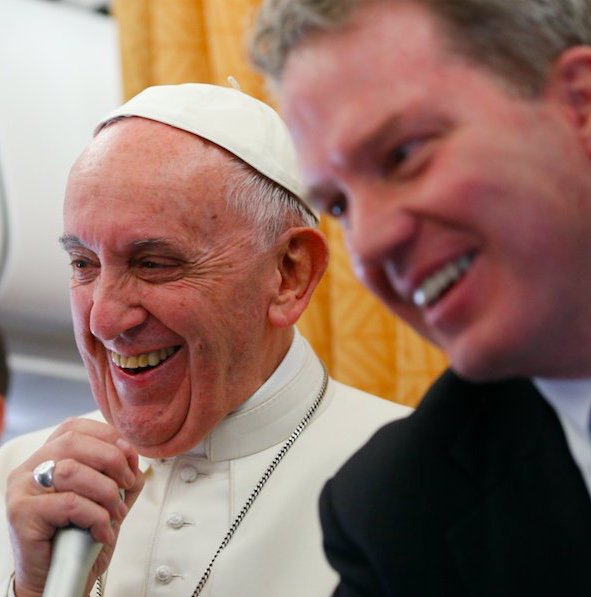 The spokesman for the Vatican and his deputy resigned suddenly Monday, weeks after Pope Francis appointed an Italian journalist — and close friend — as the new editorial director of communications.
Vatican Spokesman Greg Burke tweeted the news that he and his deputy, Paloma Garcia Ovejero, had resigned, effective Jan. 1.
Burke, a former Fox News Channel correspondent, joined the Vatican in 2012.
From Crux:
The resignations come after a tumultuous year for Vatican communications following the March 21 resignation of former Vatican communications-head, Monsignor Dario Vigano, after misrepresenting a letter penned by retired Pope Benedict XVI and doctoring a photo of it.
Francis then tapped Ruffini for the position, and on Dec. 18 Ruffini named Andrea Tornielli, Vatican reporter for Turin daily La Stampa and a longtime analyst for Italian site "Vatican Insider" as the new editorial director for the Dicastery of Communications, a new position responsible for coordinating the Vatican's editorial operations.
[Return to www.spiritdaily.com]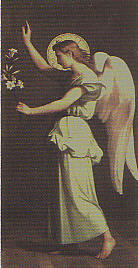 Pray always for purity and love
+
Please report any inappropriate ads or content