From Associated Press: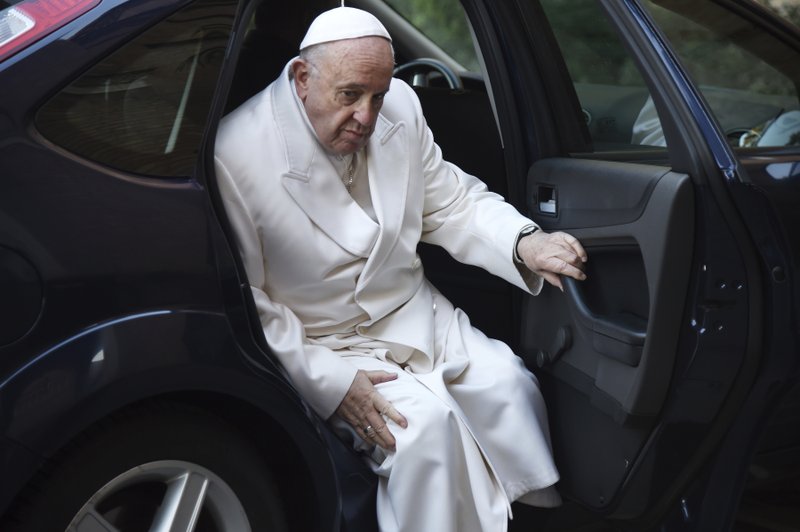 VATICAN CITY (AP) — The Vatican said Thursday that Pope Francis meets frequently with victims of sexual abuse, seeking to defuse a mounting scandal over his unbridled support for a Chilean bishop accused by victims of witnessing and ignoring their abuse.
Several times a month, Francis meets in private with victims individually or in groups to listen to their stories "and help them to heal their serious wounds," spokesman Greg Burke said in a statement. Francis is facing one of the gravest crises of his papacy after he dismissed victims' complaints that Chilean Bishop Juan Barros covered-up their abuse. Francis repeatedly called their accusations slander and said he was certain of Barros' innocence.
[Return to www.spiritdaily.com]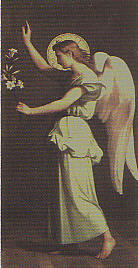 Pray always for purity and love
+++
---
Please report any inappropriate ads or content