From Associated Press: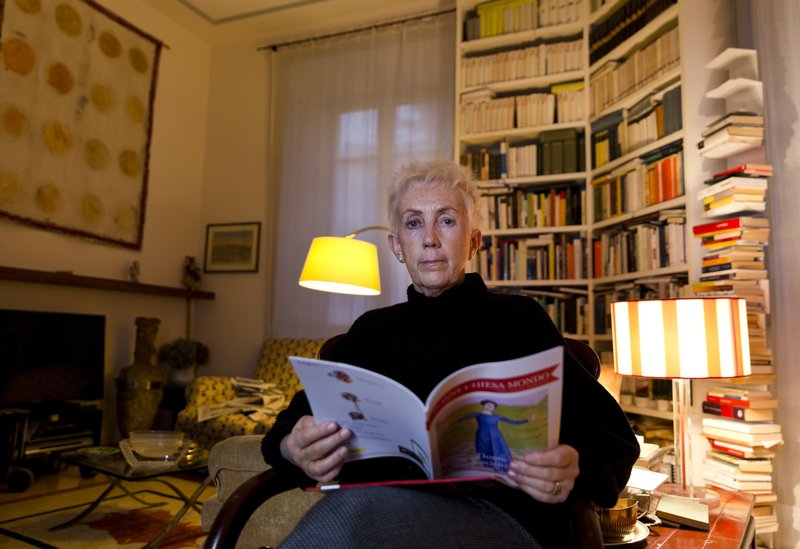 VATICAN CITY (AP) — A Vatican magazine is denouncing how nuns are often treated like indentured servants by cardinals and bishops, for whom they cook and clean for next to no pay.
The March edition of "Women Church World," the monthly women's magazine of the Vatican newspaper L'Osservatore Romano, hit newsstands Thursday. Its expose on the underpaid labor and unappreciated intellect of religious sisters confirmed that it is increasingly becoming the imprint of the Catholic Church's movement for gender equality, a spinoff of the #MeToo movement.
[Return to www.spiritdaily.com]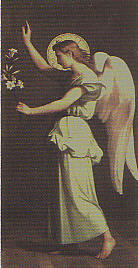 Pray always for purity and love
+++
---
Please report any inappropriate ads or content