---
From Associated Press: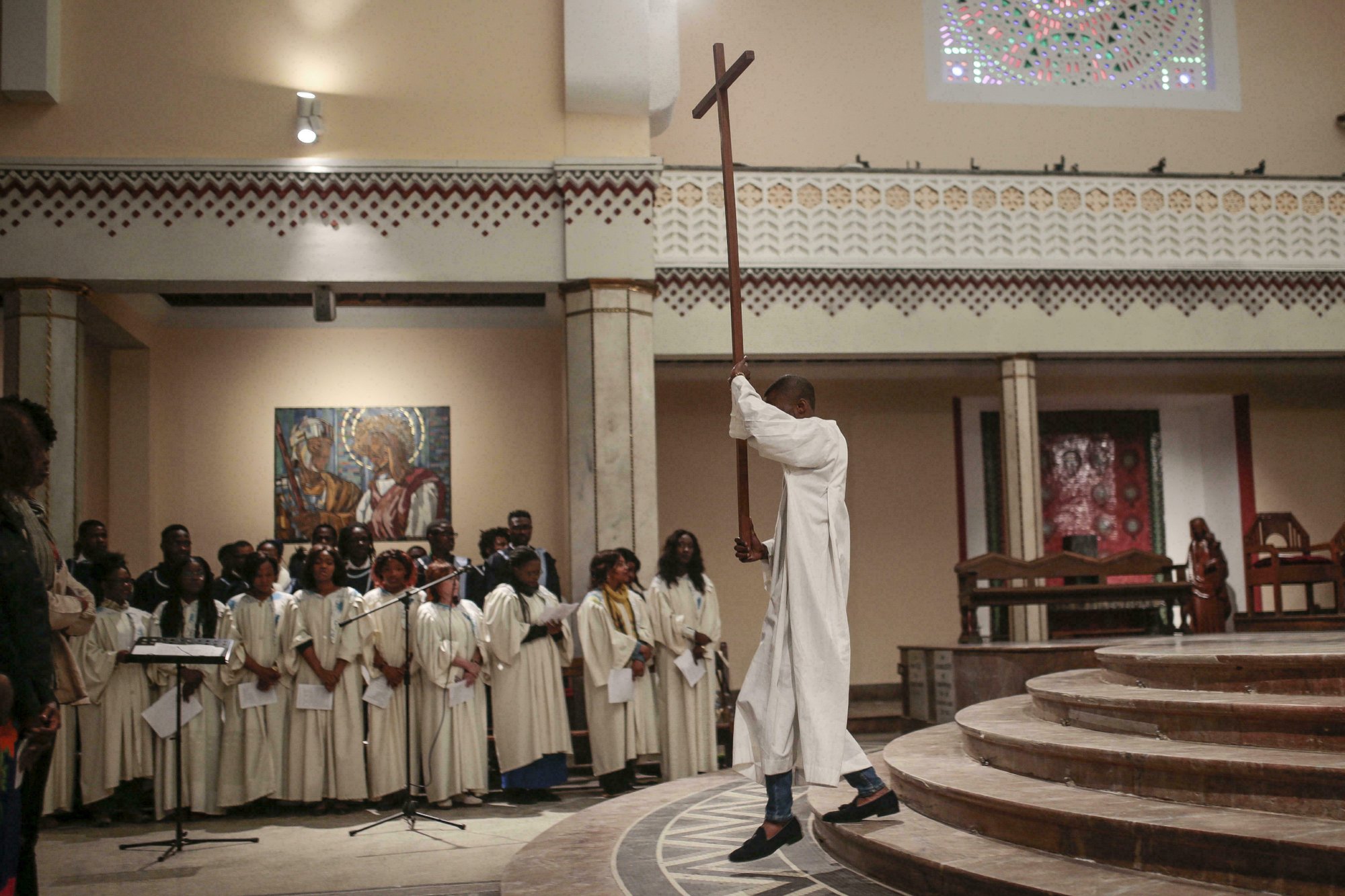 The highlight of the trip is likely to be Francis' visit Saturday to the Mohammed VI Institute, a school of learning for imams that epitomizes Morocco's efforts to promote a moderate brand of Islam and export it via preachers to Africa, the Middle East and Europe.
Morocco, a Sunni Muslim kingdom of 36 million, reformed its religious policies and education to limit the spread of fundamentalism in 2004, following terrorist bombings in Casablanca in 2003 that killed 43 people. The trip follows Francis' February visit to the United Arab Emirates, where the pope and the imam of Cairo's Al Azhar, the seat of Sunni learning, signed a landmark joint statement establishing the relationship between Catholics and Muslims as brothers, with a common mission to promote peace.