---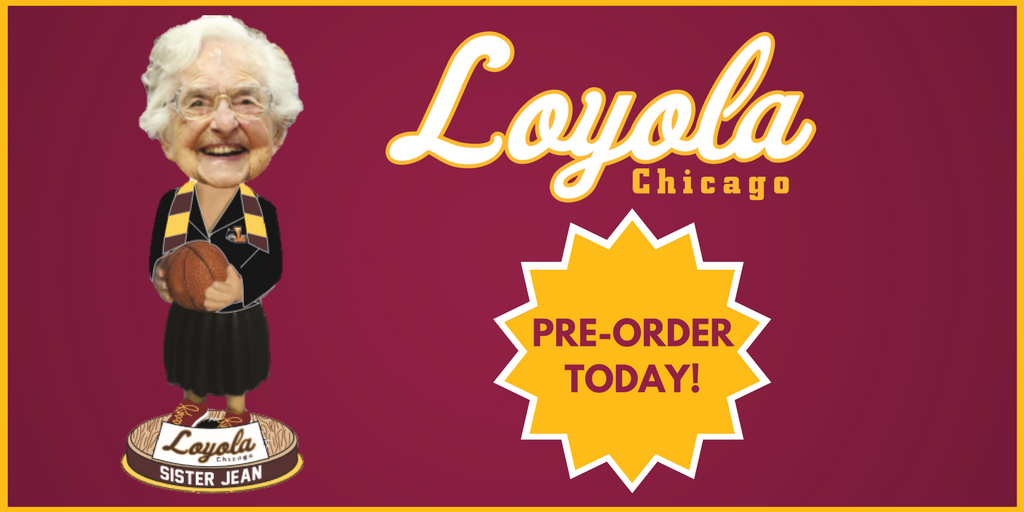 She is all over the secular national news — Sister Jean, that 98-year-old nun, just a few years ago unemployed and broke, who was adopted by Jesuit Loyola of Chicago University as chaplain and through her prayers — even as acknowledged by sports broadcasters — has propelled "Cinderella" Loyola, never thought to have a chance in the NCAA Tournament, not even in the first round, to the vaunted "Final Four" as they vie for a national championship. There is even a bobblehead of her.
Let's go to the headlines:
Loyola-Chicago's Sister Jean Gets Her Own Bobblehead, Sports Illustrated 
Sister Jean is having the time of her life after Loyola Chicago's Elite Eight win, SB Nation 
LOOK: Atlanta Falcons, Carolina Panthers both want Loyola-Chicago's Sister Jean for football season CBSSports.com 
Loyola-Chicago's Sister Jean gets her piece of the net, In Depth NBCSports.com 
Sister Jean, Loyola Chicago save bleak college hoops season with feel-good Final Four run, Yahoo Sports
+
+
ATLANTA — The symbol and spirit of the Loyola Chicago Ramblers had been wheeled onto the court for the most improbable of victory parties. Yet for a brief moment, nobody seemed to notice. Despite achieving transcendent celebrity status this March, Sister Jean Dolores Schmidt had a brief moment to herself as jubilation rippled around her in Phillips Arena.
Sitting in her wheelchair, the 98-year-old nun tapped her right orthopedic shoe on the hardwood, in perfect rhythm, as the sound system blasted a song that was released when she was 60 — Kool & the Gang's "Celebration."  On her shoulders was a Loyola letter jacket. On her left wrist was a maroon-and-gold balloon corsage. On her gray head was a Final Four hat, and in her lap was a Final Four shirt.
[Return to www.spiritdaily.com]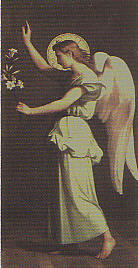 Pray always for purity and love
+++