From CNN: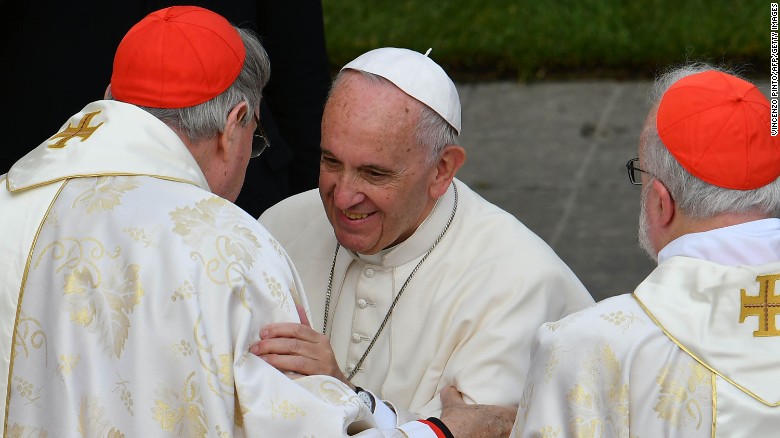 "It is a sin that shames us," the Pope said. "The sin of what happened, the sin of failing to help, the sin of covering up and denial, the sin of the abuse of power." He pledged to take "all necessary measures" to assure that "these atrocities" never again occur in the church, where there would be "zero tolerance" of anyone who hurts children.
That's the kind of straight talk Catholics expected when the College of Cardinals elected Francis in 2013. He was an outsider, had never worked in Rome and earned a reputation as incorruptible while serving as an archbishop in Argentina.
But as the sexual abuse crisis continues to swirl around his church, Francis' promises have run into a brick wall of Vatican opposition. His plan for a tribunal to try bishops accused of covering up abuse was scotched. The two abuse survivors appointed to his commission to protect children have quit or been placed on a leave of absence after battling church officials. And now his commitment to take action faces its biggest test, after one of his top advisers, Cardinal George Pell, was charged with sexual assault in his native Australia on Wednesday.
[Return to www.spiritdaily.com]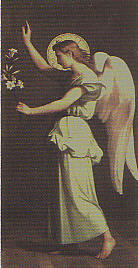 Pray always for purity and love
+++