From Associated Press: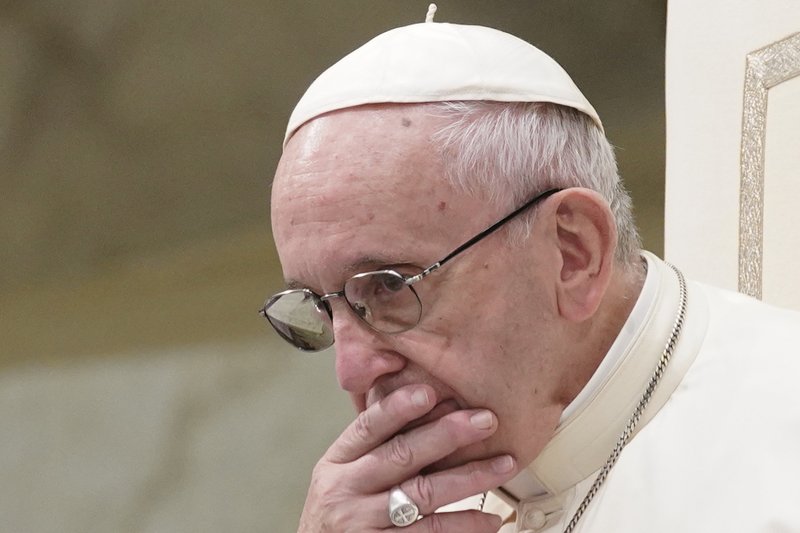 VATICAN CITY (AP) — Two weeks after Pope Francis' papacy was thrown into crisis by accusations that he covered-up sexual misconduct by ex-Cardinal Theodore McCarrick, Francis has refused to respond, his accuser has changed his story and a host of new characters have entered the fray.
Cardinals, bishops, priests and ordinary faithful, meanwhile, are demanding answers, given that the Vatican knew about it as early as 2000. Increasingly, Francis is coming under pressure to respond to claims by Archbishop Carlo Maria Vigano that he rehabilitated McCarrick from sanctions Pope Benedict XVI had imposed. Even the conservative National Catholic Register, which originally published Vigano's revelation, acknowledged that the severity of the measures reported by Vigano is now an open question. Citing someone close to Benedict, the Register reported that Benedict couldn't recall how he handled the matter but that there was no formal decree against McCarrick, "just a private request" to keep a low profile. If true, that would undercut Vigano's core accusation that Francis rehabilitated McCarrick from actual canonical sanctions.
[Return towww.spiritdaily.com]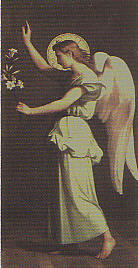 Pray always for purity and love
+
Please report any inappropriate ads or content
---