Is the coronavirus, and the pandemic it wreaked, finally on the wane: fading, with hospitalizations and death rates plummeting (and vaccines to the further rescue)? Or, due to mutations ("variants"), and the prideful defiance of men, is it poised (as in South Africa and Brazil, the latter now in the throes of its worst spike yet) to return with a vengeance?
News item: "For the first time in Gallup's trend, a majority of Americans (60%) perceive the coronavirus situation in the U.S. as getting better, while 26% say it is staying the same and 14% believe it is getting worse."
We are at a turning point. With prayer and humility, we can finally, triumphantly dismiss it. Fade it will, into the dustbin of collective memory. "Never fear," Padre Pio told a terrified follower during the 1918 pandemic. "Put yourself under the protection of the Virgin, do not sin, and the sickness will not overcome you."
With pride and lack of contrition, the opposite could happen.
We don't like to engender fear. That's not in the interest of anyone. We would like to purvey the need for renewed prayer, which can stop anything (especially when in tandem with fasting). With prayer and fasting, said the Virgin at Medjugorje, "you can stop wars and even suspend the laws of nature."
This is brought up because of a story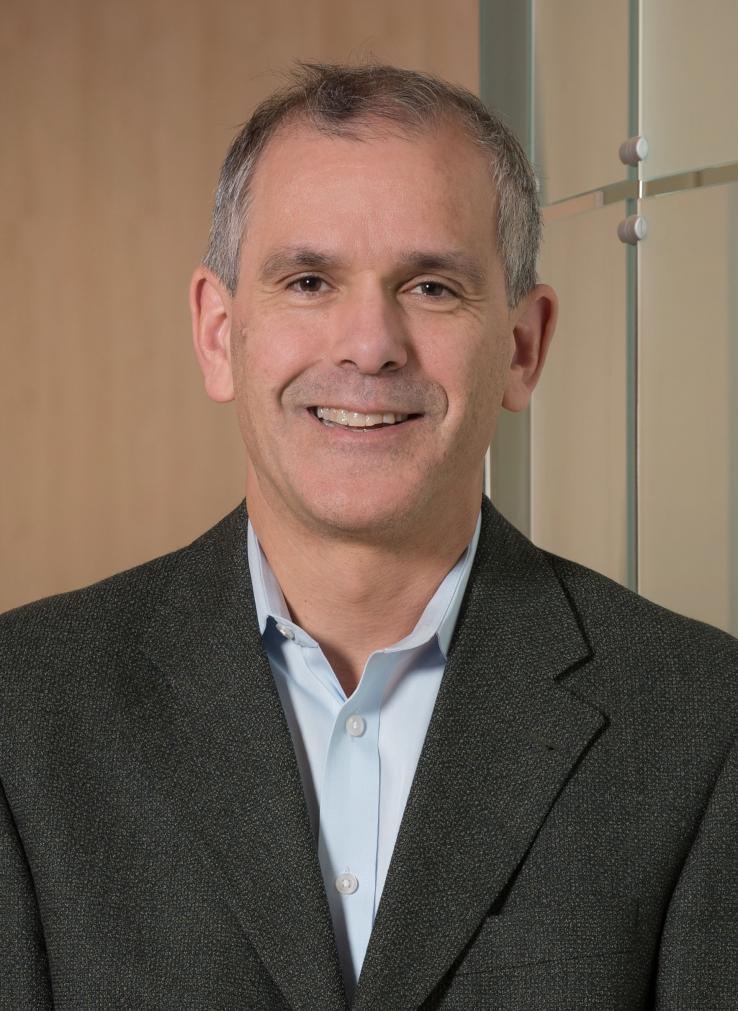 on Wednesday on the Reuters newswire.
We'll get to the prophecy in a moment; these are the relevant paragraphs from the news story:
"Chris Murray, a University of Washington disease expert whose projections on COVID-19 infections and deaths are closely followed worldwide, is changing his assumptions about the course of the pandemic. 
"Murray had until recently been hopeful that the discovery of several effective vaccines could help countries achieve herd immunity, or nearly eliminate transmission through a combination of inoculation and previous infection. But in the last month, data from a vaccine trial in South Africa showed not only that a rapidly-spreading coronavirus variant could dampen the effect of the vaccine, it could also evade natural immunity in people who had been previously infected.
"'I couldn't sleep' after seeing the data, Murray, director of the Seattle-based Institute for Health Metrics and Evaluation, told Reuters. 'When will it end?' he asked himself, referring to the pandemic. He is currently updating his model to account for variants' ability to escape natural immunity and expects to provide new projections as early as this week.
"A new consensus is emerging among scientists, according to Reuters interviews with eighteen specialists who closely track the pandemic or are working to curb its impact. Many described how the breakthrough late last year of two vaccines with around 95% efficacy against COVID-19 had initially sparked hope that the virus could be largely contained, similar to the way measles has been.
"But, they say, data in recent weeks on new variants from South Africa and Brazil have undercut that optimism. They now believe that SARS-CoV-2 will not only remain with us as an endemic virus, continuing to circulate in communities, but will likely cause a significant burden of illness and death for years to come."
Is this all Chicken Little fare? Or worse: media hype?
Years to come?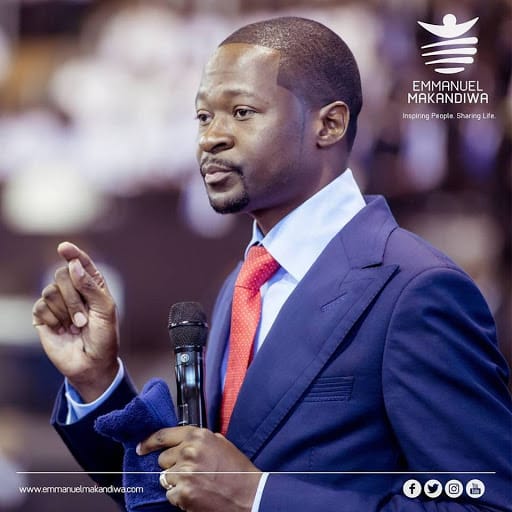 It doesn't hurt to pray, nor to revisit the fact that Emmanuel Makandiwa, known simply as "Prophet Makandiwa," founder of a large Pentecostal mega-church called United Family International Church in Zimbabwe, in 2016 told a crowd of thousands about a vision:
"I saw diseases that are coming, many diseases — know that we are praying about it — and another disease more deadly, and I saw it coming from the sea. If they investigate, they will find that it comes from the ocean, more deadly than HIV and cancer. [The Wuhan Seafood Market?]
"Very fast, very aggressive.
"This is something we can pray against, because it isn't good news.
"Imagine sitting and watching TV and seeing millions and millions die — thousands in one city in one day. It's a plague. It's serious. It's something that you will see like it flies in the air."
"We need people to pray, because we can prevent it," he had emphasized on two recorded occasions. "We can slow it down. But we can't cure it." Makandiwa was stating all this, he said, because the Holy Spirit told him to, and so "we can pray against it."
"My question is, who is safe now?" he told a rapt audience. "It is going to continue happening, over and over and over again. And it will not be the last of its kind."
"It is really a catastrophe, it is chaotic. It is a demonic spirit that is going on a rampage."
If pride did not stop, warned the Evangelical preacher, it would return even worse.
First thousands would die, he said, and then, without prayer, and humility, millions and more than millions, he warned.
On November 20, 2016, Makandiwa told the crowd, at the City Sports Centre in Harare, that prayer was critical or "thousands and millions, perhaps billions, will die.
Worth repeating:
"We need people to pray, because we can prevent it, we can slow it down… we can pray against it."
Now — the second Lent of the pandemic — is the time to end it, once and for all.
[resources: A Life of Blessings]