We all know about the heat — scorching the West, leading to wildfires in the Arctic — Siberia — and causing major lakes like Powell to all but evaporate.
We know about this. We see raging licks of flame swallow a historic gold-rush town in California.
The news tells us: "A thick, white band of newly exposed rock face stretches high above boaters' heads at Lake Powell, creating a sharp contrast against the famous red desert terrain as their vessels weave through tight canyons that were once underwater. It's a stark reminder of how far the water level has fallen at the massive reservoir on the Utah-Arizona border. Just last year, it was more than 50 feet (15 meters) higher. Now, the level at the popular destination for houseboat vacations is at a historic low amid a… megadrought engulfing the U.S. West." [For Full Story]
And Greece?
We've gone over this before.
Now, on the opposite coast, news such as this:
"Climate scientists have detected warning signs of the collapse of the Gulf Stream, one of the planet's main potential tipping points. The research found 'an almost complete loss of stability over the last century' of the currents that researchers call the Atlantic meridional overturning circulation (AMOC). The currents are already at their slowest point in at least 1,600 years, but the new analysis shows they may be nearing a shutdown.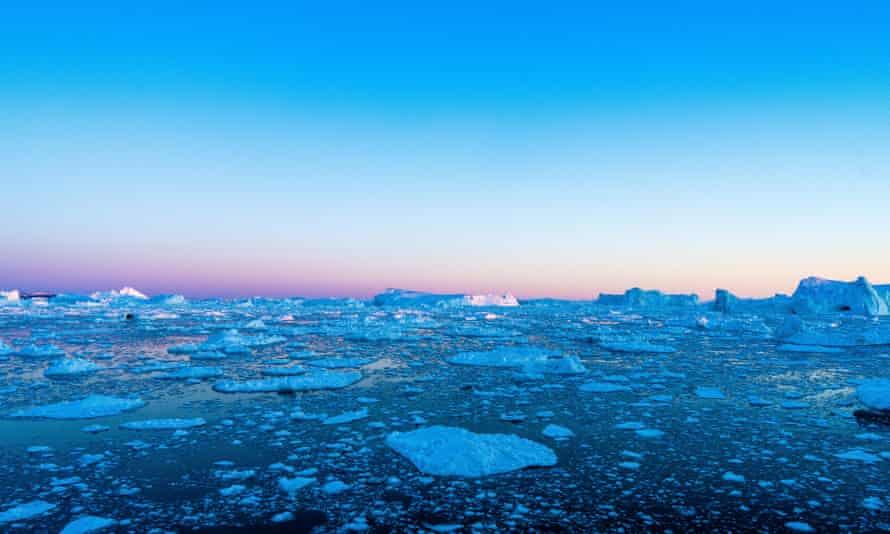 "Such an event would have catastrophic consequences around the world, severely disrupting the rains that billions of people depend on for food in India, South America, and West Africa; increasing storms and lowering temperatures in Europe; and pushing up the sea level off eastern North America. It would also further endanger the Amazon rainforest and Antarctic ice sheets." [For Full Story]
It brings to mind that apocalyptic movie, The Day After Tomorrow.
We'll not discuss the problems with that movie — the occult authors involved, the technical issues with details.
It was about the Northeast suddenly freezing. (The scenario above would not involve the Northeast so much as Europe and parts of northern Canada).
But it is interesting and — there is a chance — predictive indeed. For, as we all know, movies can bear prophetic indications!
[resources: Michael Brown online retreat, September 11]