From Associated Press: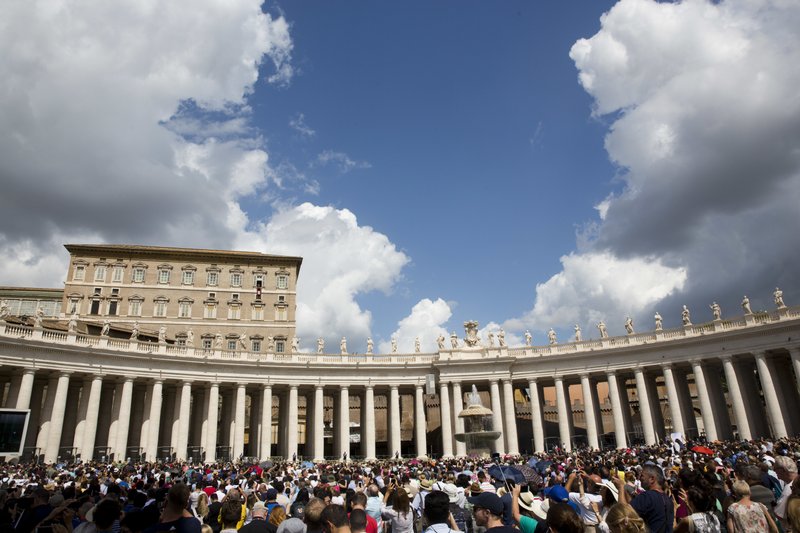 VATICAN CITY (AP) — Pope Francis told newly ordained bishops Saturday that they must reject all forms of abuse and work in communion to fight the clerical culture that has fueled the sex abuse and cover-up scandal rocking his papacy.
Francis cited his recent letter about combatting abuse during an audience with 74 new bishops from 34 countries in the developing world. The bishops are in Rome this week to learn how to lead their dioceses. Their seminar has come during a moment of crisis for Francis, accused by a lone archbishop of having covered up for a disgraced ex-cardinal, who in turn has been accused of sexually molesting children as well as adult seminarians.
[Return towww.spiritdaily.com]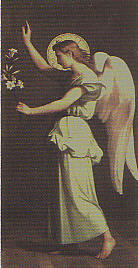 Pray always for purity and love
+
Please report any inappropriate ads or content
---