From Associated Press: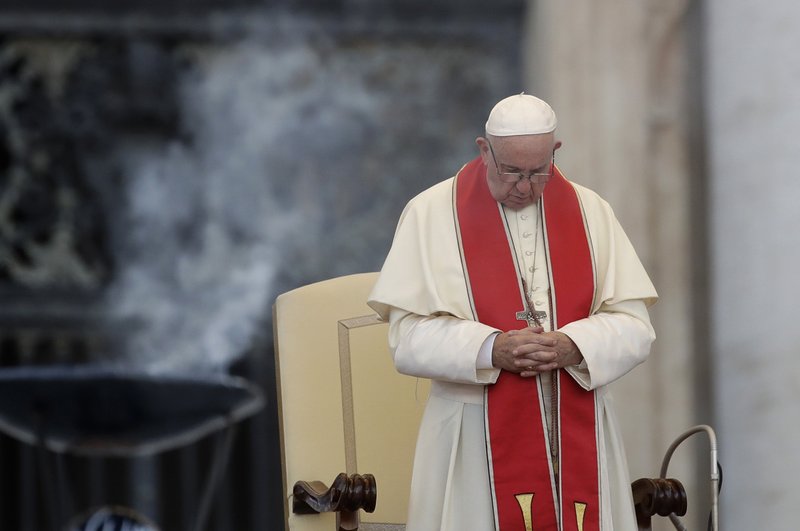 VATICAN CITY (AP) — Pope Francis has changed Catholic Church teaching about the death penalty, saying in a new policy published Thursday that it is always "inadmissible" because it "attacks" the inherent dignity of all humans.
The Vatican said Francis had approved a change to the Catechism of the Catholic Church — the compilation of official Catholic teaching. Previously, the catechism said the church didn't exclude recourse to capital punishment "if this is the only possible way of effectively defending human lives against the unjust aggressor." The new teaching, contained in Catechism No. 2267, says the previous policy is outdated, that there are other ways to protect the common good, and that the church should instead commit itself to working to end capital punishment.
From the Washington Post:
The death penalty has been abolished in most of Europe and South America, but it is still in use in the United States and in several countries in Asia, Africa and the Mideast. In addition, just this week Turkish President Tayyip Erdogan said Turkey could soon move to reinstate the death penalty, which it had abolished in 2004 as part of its bid to join the European Union.
In an accompanying letter explaining the change, the head of the Vatican's doctrine office said the development of Catholic doctrine on capital punishment didn't contradict prior teaching but rather was an evolution of it. "If, in fact the political and social situation of the past made the death penalty an acceptable means for the protection of the common good, today the increasing understanding that the dignity of a person is not lost even after committing the most serious crimes," said Cardinal Luis Ladaria, prefect of the Congregation for the Doctrine of the Faith.
[Return to www.spiritdaily.com]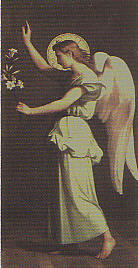 Pray always for purity and love
+