From The Associated Press: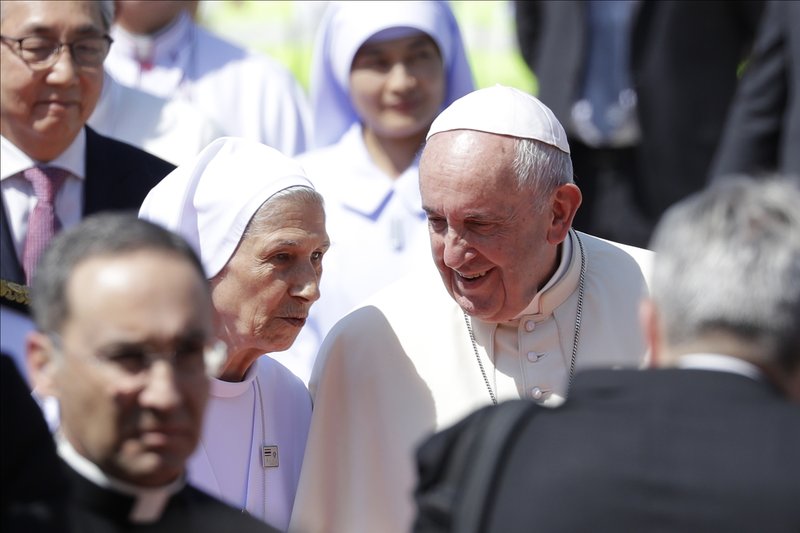 Pope Francis arrived in Bangkok on Wednesday to begin a tour of Thailand and Japan, beginning a mission to boost the morale of those countries' tiny minority Catholic communities and speak about issues of concern including human trafficking and peacemaking.
He is expected to highlight his admiration in Thailand for the community's missionary ancestors who brought the faith to this Buddhist nation centuries ago and endured bouts of persecution as recently as the 1940s. Francis was greeted by Surayud Chulanont, former prime minister and head of King Maha Vajiralongkorn's Privy Council.