From Christian Post: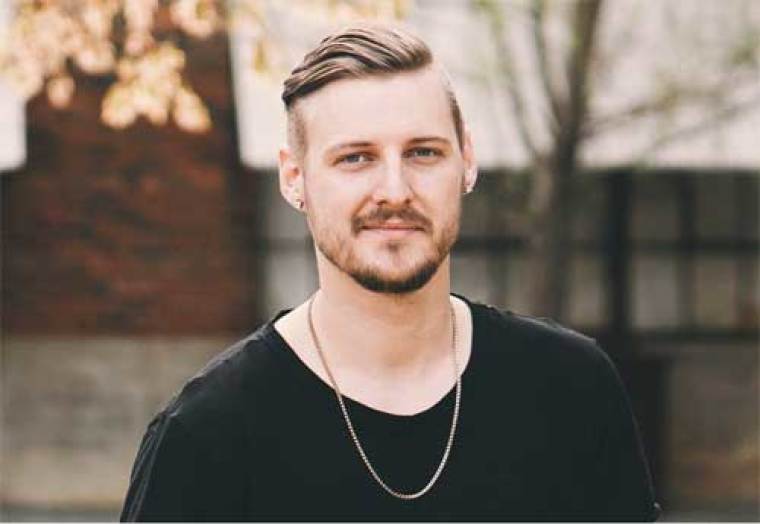 Hours before he would take his own life on the eve of World Suicide Prevention Day Monday night, Pastor Jarrid Wilson, 30, asked for prayers as he got ready to officiate the funeral of a Christian woman who had earlier taken her own.
"Officiating a funeral for a Jesus-loving woman who took her own life today. Your prayers are greatly appreciated for the family," he tweeted at 2:01 p.m.  About 15 minutes later, Saddleback Church co-founder, Kay Warren, thanked him for being willing to be the "arms of Jesus" for the family of the suicide victim.