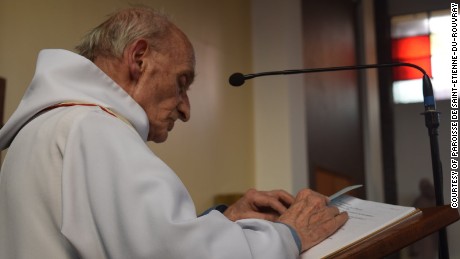 (CNN)  One of the two suspects in the church attack that left a priest dead in Saint-Etienne-du-Rouvray, France, has been identified via fingerprints as 19-year-old Adel Kermiche, a French anti-terrorism prosecutor said Tuesday.
Kermiche was known to anti-terror authorities after two attempts in 2015 to travel abroad — at least once to Syria — using a relative's identification, prosecutor Francois Molins said.
Kermiche was wearing an "electronic tag" during the attack, he said.
The second attacker has not been identified.
[Return to www.spiritdaily.com]
[Our upcoming October retreat; join us here]
[Check out our bookstore page for gifts, books, reports]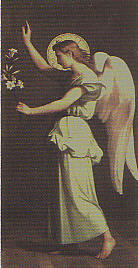 Pray always for purity and love
+++
---