From Associated Press: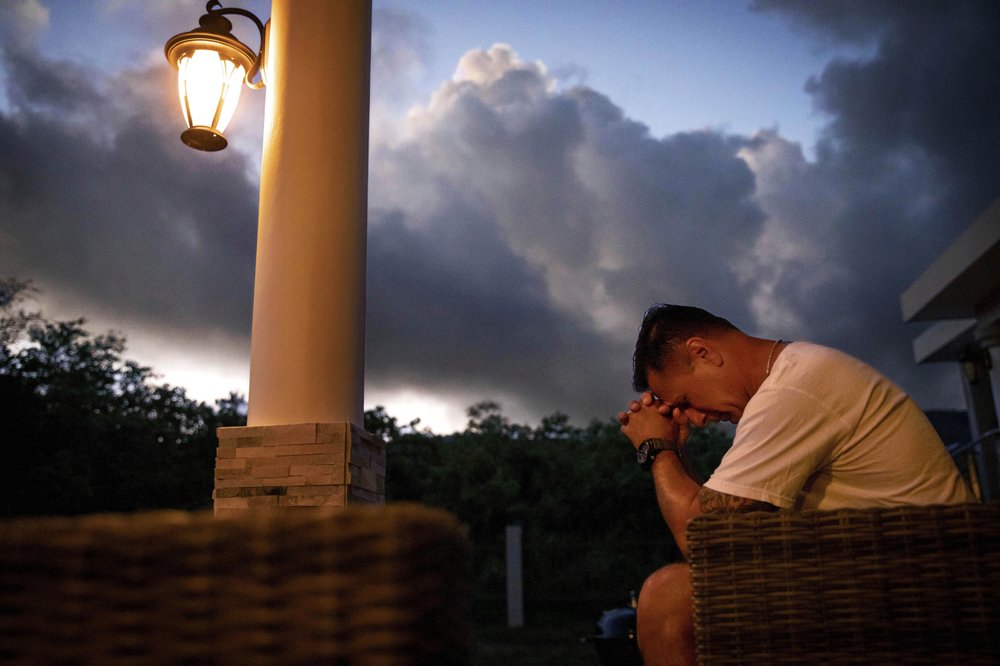 AGAT, Guam (AP) — Walter Denton wanted to grow up to be just like Father Tony Apuron, until the night he says the parish priest raped him in a church rectory. The pastor sent the sobbing 13-year-old altar boy away with a warning: "If you say anything to anybody, no one will believe you."
Denton told his mother, but says she accused him of making it up. He told another priest, but that man did nothing and later turned out to be an abuser himself. And Denton watched helplessly as Pope John Paul II named his alleged rapist Archbishop of Agaña, the voice of divine authority in the small, overwhelmingly Catholic U.S. territory of Guam. For decades, Apuron oversaw a culture of impunity where abusers went unpunished. Long after it erupted into scandal on the mainland, clergy sexual abuse remained a secret on Guam. On this island where four out of five people are Catholic, the abusers held the power.