From Associated Press: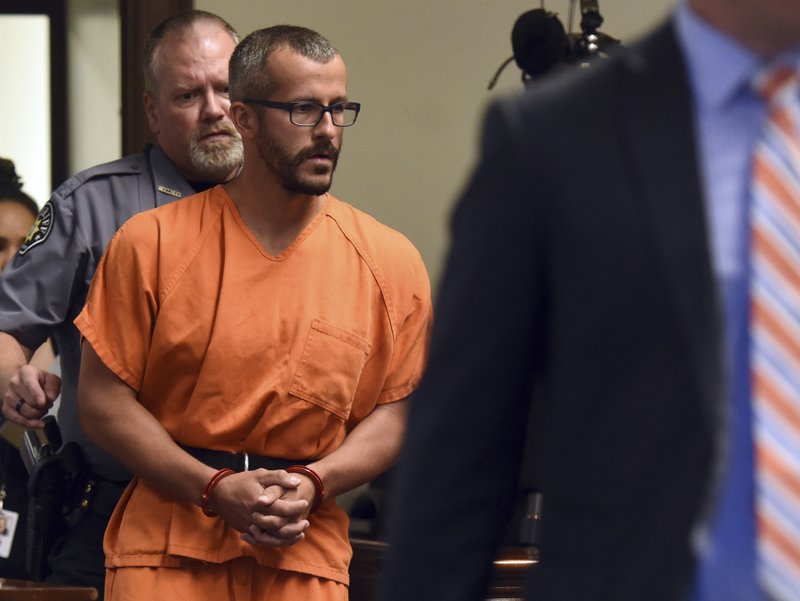 DENVER (AP) — The father of two young girls found submerged in oil tanks after being missing for days told authorities his pregnant wife killed the children after learning he wanted a separation, and that he erupted in rage after witnessing the killings and strangled their mother inside the family's suburban Denver home, according to court documents.
Days after letting police inside his home so they could help find his missing family, Christopher Watts told investigators "he would tell the truth." Watts first asked to speak with his father then admitted to killing his wife, Shannan. Watts told police in court papers released Monday that he killed her after witnessing her strangling one of the girls on a baby monitor. The other child had already been killed by the woman, he said.