From CNN: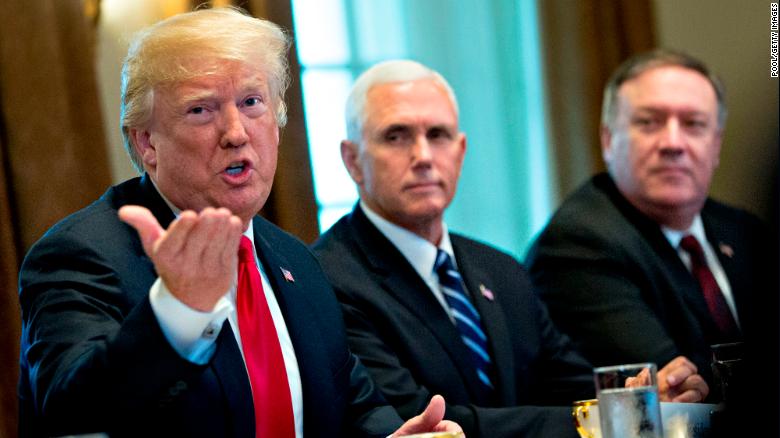 Lodestar. Senior administration official. The 25th Amendment.
These terms, and others, have been thrust into the public discourse by 
The New York Times' publication of an explosive opinion piece
 from an anonymous senior Trump administration official. The op-ed has roiled Washington while threatening to further undermine the President and his chaotic White House. Sleuths have honed in on the rarely used word as a possible clue to the author's identity. For example, Panoply Media's 
Dan Bloom pointed out in a Twitter thread
 that Vice President Mike Pence has used "lodestar" a number of times in speeches.