From Christianity Today: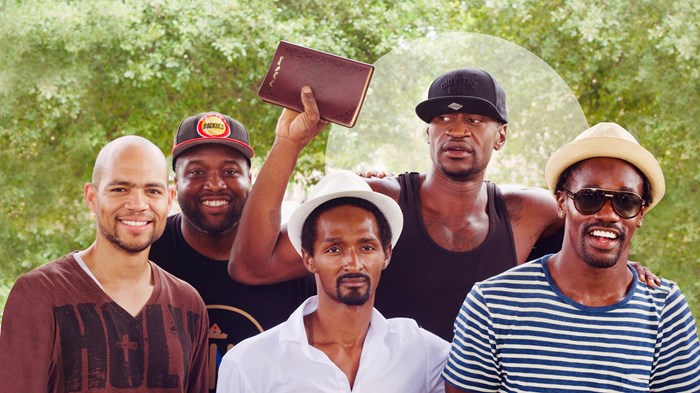 The rest of the country knows George Floyd from several minutes of cell phone footage captured during his final hours. But in Houston's Third Ward, they know Floyd for how he lived for decades—a mentor to a generation of young men and a "person of peace" ushering ministries into the area.
Before moving to Minneapolis for a job opportunity through a Christian work program, the 46-year-old spent almost his entire life in the historically black Third Ward, where he was called "Big Floyd" and regarded as an "OG," a de-facto community leader and elder statesmen, his ministry partners say.