From The Albany Times Union: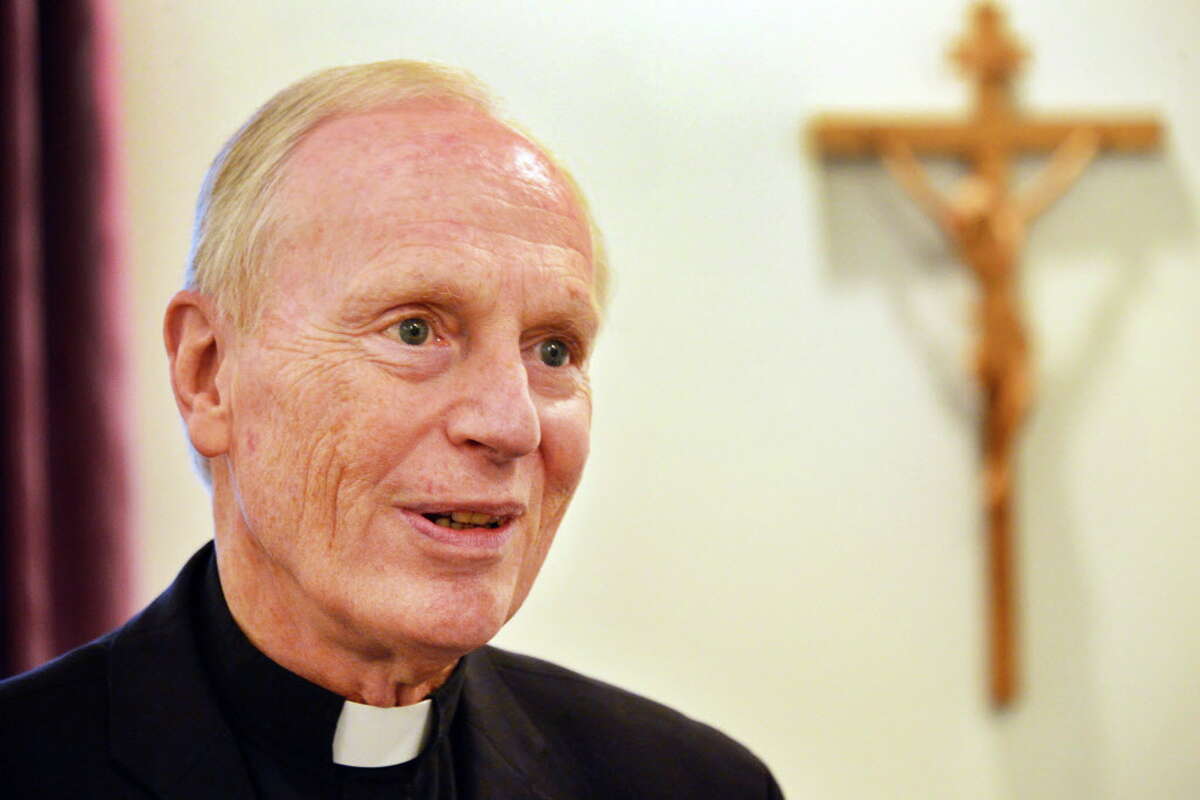 A lawsuit filed in state Supreme Court in Albany on Friday is the fourth civil action to accuse former Albany Bishop Howard Hubbard of child sex abuse.
The complaint, which does not include specific details, alleges that Hubbard and a second priest — now deceased — abused a child in the late 1980s while the plaintiff served as an altar boy at St. John the Baptist church in Chestertown. Hubbard, who retired in 2014 after nearly four decades at the helm of the diocese, said in a statement Sunday that he "adamantly" denies any accusations of child sex abuse lodged against him.