From Associated Press: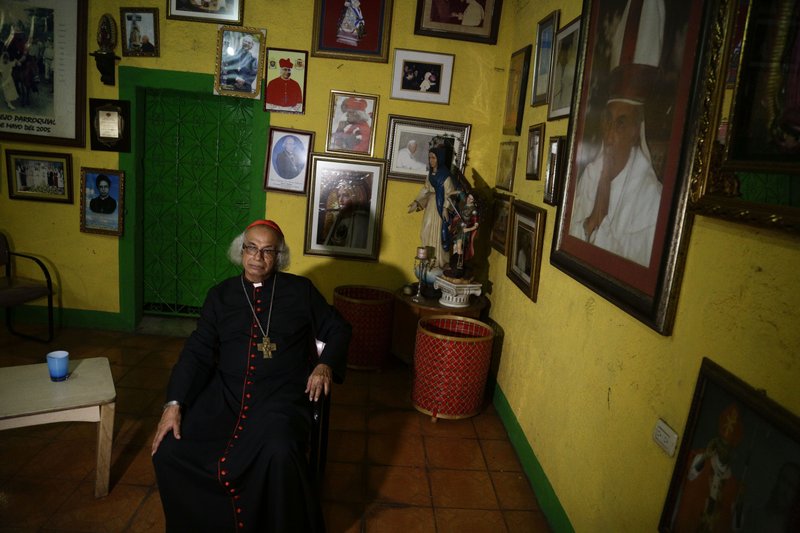 DIRIAMBA, Nicaragua (AP) — A pro-government mob shoved, punched and scratched at Cardinal Leopoldo Brenes and other Catholic leaders as they tried to enter the Basilica San Sebastian. "Murderers!" people shouted. An auxiliary bishop was slashed on the arm with some sort of sharp object.
The ugly scene in the normally sleepy town of Diriamba, an hour's drive south of Nicaragua's capital, was a dramatic example of how rapidly a wave of unrest has soured relations between the Roman Catholic Church and beleaguered President Daniel Ortega. The church has tried to play a mediating role between Ortega's Sandinista government and protesters who have increasingly demanded his ouster amid demonstrations and clashes in which about 450 people — most of them protesters — have been slain.
[Return to www.spiritdaily.com]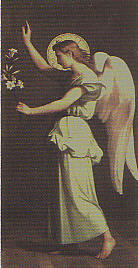 Pray always for purity and love
+
Please report any inappropriate ads or content
---