From The Associated Press: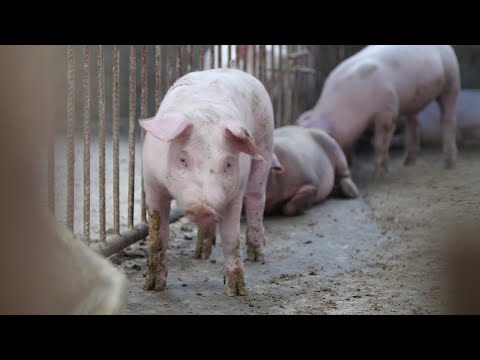 Hong Kong retiree Lee Wai-man loves pork fresh from the market but eats a lot less now that the price has jumped as China struggles with a deadly swine disease that has sent shockwaves through global meat markets.
China produces and consumes two-thirds of the world's pork, but output is plunging as Beijing destroys herds and blocks shipments to stop African swine fever. Importers are filling the gap by buying pork as far away as Europe, boosting prices by up to 40% and causing shortages in other markets.  "I'm a fresh-pork lover, but it's too expensive," Lee, 87, said as she shopped at a Hong Kong market.